Cutting-Edge Water Conservation Technology to be Piloted in Phoenix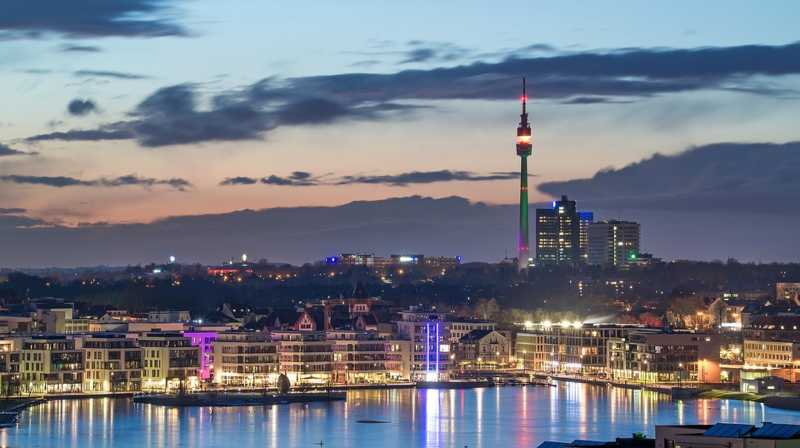 Water-absorbing polymers to conserve water on Arizona soccer fields
The City of Phoenix Water Services Department, today announced it is the recipient of an approximately $100,000 grant by the U.S. Bureau of Reclamation for an innovative water conservation program.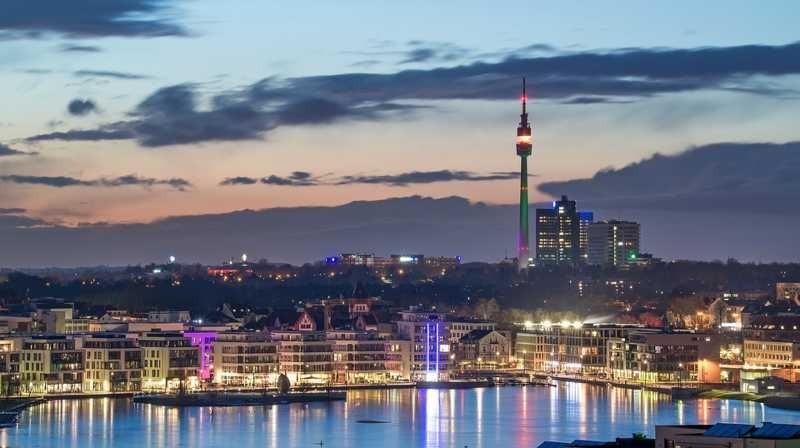 Representative Image source: Pixaby, labeled for reuse
The grant will allow Phoenix Water, in partnership with Arizona State University (ASU) , to pilot new technology to reduce lawn water usage between 40 and 45 percent , based on results experienced in California.
"When you live in a desert city, it's essential to explore innovative ways to conserve water for future generations," said Phoenix Water Services Director Kathryn Sorensen . "With the successful completion of the pilot, there is potential to extend the technology to other areas within the City of Phoenix."
The pilot will be performed on 12 acres of existing soccer fields near ASU-West in Phoenix, owned by the City and ASU. The process involves injecting water-absorbing polymers (known as "hydrogel") below the root zone of existing turf. The hydrogels can absorb up to 400 percent of their weight in water and release up to 96 percent of the water to the turf, as needed. The injected hydrogels retain the ability to repeat water absorptions and release over a period of 5-7 years.
About 60 percent of water consumption in the arid Southwest occurs during exterior landscaping. J oEllen Alberhasky , Program Manager for Sustainability Practices at Arizona State University says, "We are eager to see if this project produces similar or better conservation results in our climate and soil as compared to California." She adds, "If so, it will become another valuable tool in addressing the ongoing drought in Arizona."
The existing soccer fields at ASU currently consume roughly 11 million gallons (34 acre-feet) of water per year at a cost of approximately $63,500. At a 40 percent reduction, 4.4 million gallons (13.5 acre-feet) of water and $25,400 thousand per year will be saved. Additionally, based on a conservative 5-year life cycle for the hydrogel, savings could equate to 22 million gallons (67.5 acre-feet) of water and $127,000 in savings over the life of the pilot.
Application to these 12 acres will take approximately 6-8 weeks.​
Source: Phoenix.gov