Demulsifier Reduces Oil in Injection Water, Increases Yearly Oil Revenue (Case Study)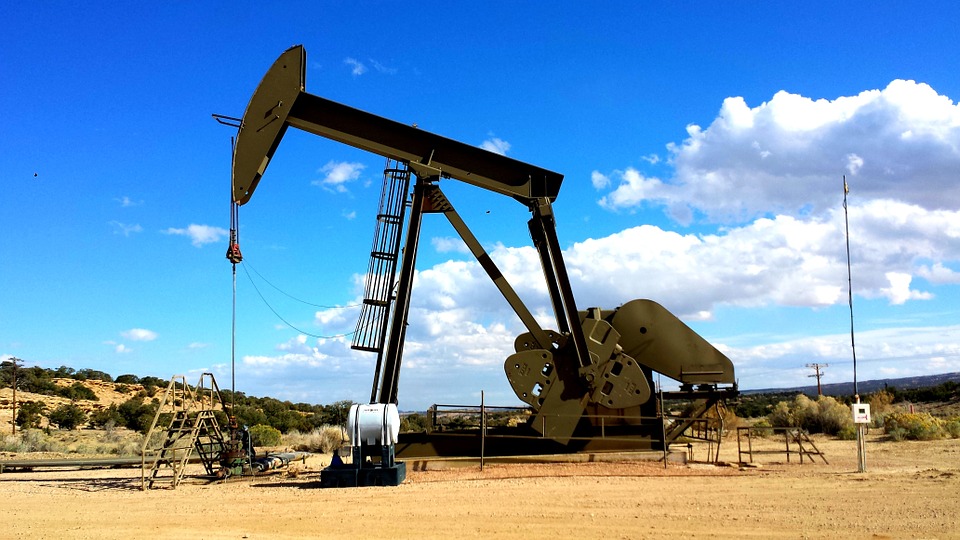 Baker Hughes, a GE company (BHGE), historically has used oil-based demulsifiers to treat the high water cut emulsions found in the mature oil fields of Alberta, Canada.
Looking to field trial a new water-soluble demulsifer, BHGE's Upstream Chemicals technical group identified a TRETOLITE™ CLEAR demulsifier based on treating history and costs of a traditional oil- soluable chemistry, injection water-oil carry-over, and volume of water produced. The oil treating facility was producing a significant amount of water—more than 73,500 B/D.
BHGE believed the TRETOLITE CLEAR demulsifier would significantly reduce oil in the injection water, reduce water injection well pressures, improve interphase control, and reduce chemical treating costs.
Before the demulsifier trial, injection water contained an average of 261 ppm of oil. During the trial, that number dropped to an average of 111 ppm—an improvement of 150 ppm. This correlates to a savings of 11.13 BOE/D or a yearly increase in oil revenue of $264,137 USD, based on a customer-provided price per barrel of oil.
Source: Baker Hughes, GE Company