Developing Circular Water Efficiency Across Multiple Industries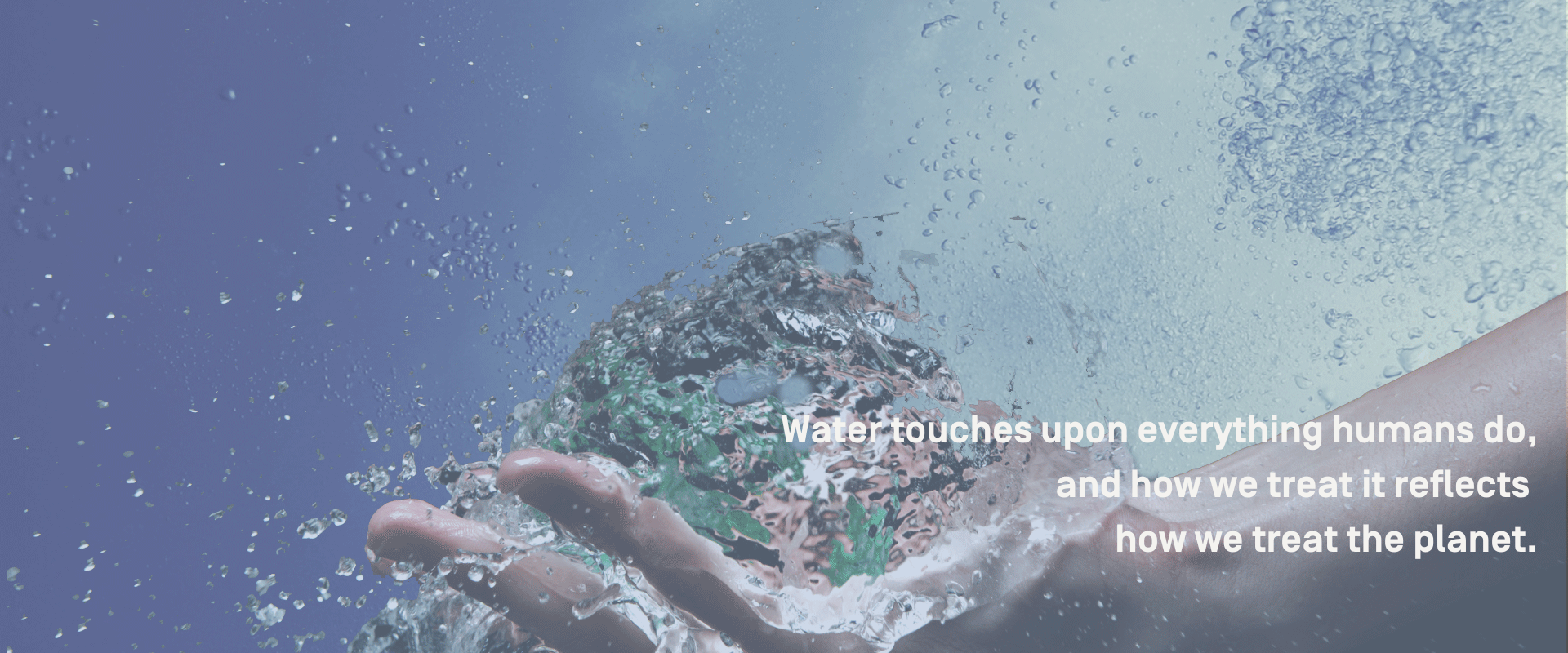 This is circular sustainability and the improvement of water efficiency from tap to field and beyond:
On a human level, efficient systems also translate to more efficient workflows, with employees and managers spared the time and costs previously associated with maintenance of water systems.
On a wider societal level, and consistent with Sustainable Development Goals, if growers in agriculture can sustainably transform poor-quality water to use for irrigation, this leaves precious potable water available for human consumption. And if plants need to be irrigated ~30% less frequently, this leaves more water available.