DEWA launches smart grid data integration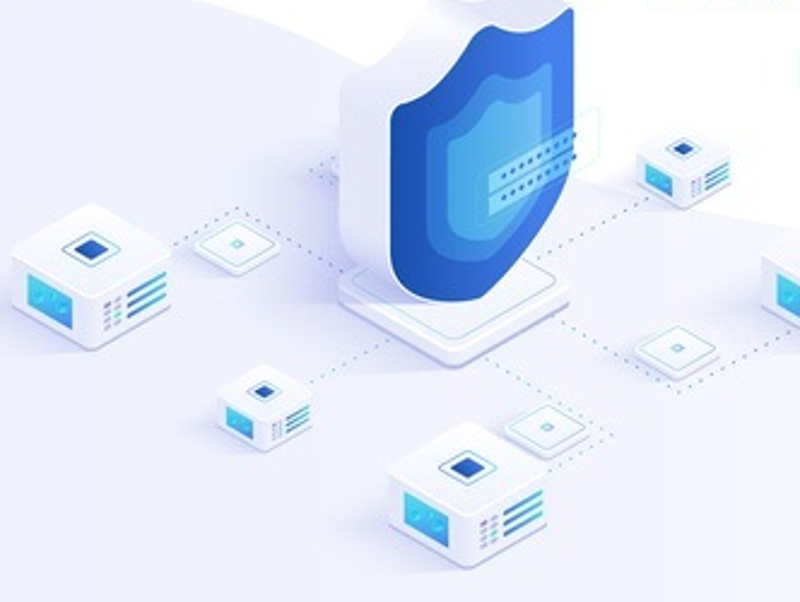 Dubai Electricity and Water Authority (DEWA) innovates with smart grid and network asset management and maintenance.
The Enterprise Service Bus (ESB) project is planned as a foundation for Dubai's future smart grid, integrating systems across the company with the aim to improve DEWA's readiness and resilience and to promote business added value as the energy transition advances.
The project includes integrating seven IT systems, including the advanced metering infrastructure meter data management and head end systems, electric vehicle (EV) charging point management system, SAP system and big data analysis – asset health centre system.
The project also encompasses three operational technology systems for network management, energy management and distribution management.
With this integration the project should identify and enable EV charging and uploading of consumption data, the transfer of meter readings, alarms and events to SAP, as well as the transfer of AMI and IT asset data to big data analytics.
The system should be capable of processing 600 transactions per second, allowing DEWA to handle 4.9 million integration records covering 61 integration services and 44 services to date.
"DEWA works tirelessly to support Dubai's plans to utilise digital transformation and smart grids as well as Fourth Industrial Revolution applications and disruptive technologies to serve the energy and water sectors and improve people's lives and build a better future," said HE Saeed Mohammed Al Tayer, MD and CEO of DEWA.
The smart grid is a key component of DEWA's strategy to develop an advanced infrastructure, with investments of up to AED 7 billion (US$1.9 billion) through 2035.
The strategy encompasses several programmes including AMI for electricity and water with 2 million smart meters installed, grid automation, green mobility, smart grid artificial intelligence and new value added services among others.