DEWA's 24/7 Smart Services Reached 93% Adoption Rate by the End of 1st Quarter 2019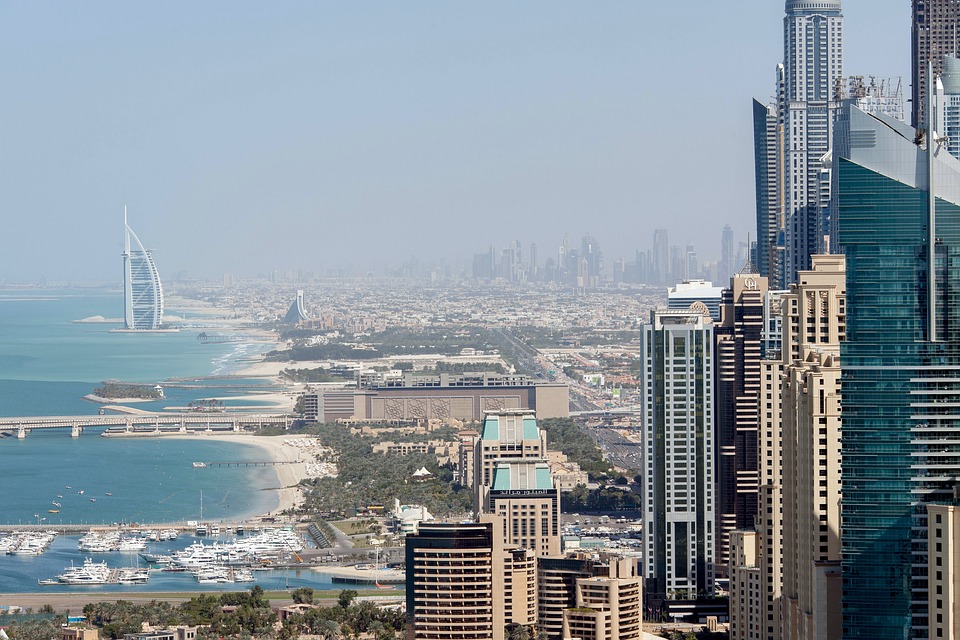 Dubai Electricity and Water Authority (DEWA) has announced that adoption of its smart services reached 93% by the end of Q1 of 2019. DEWA's services are available round the clock through various channels and smart platforms, according to the highest standards of availability, reliability and efficiency.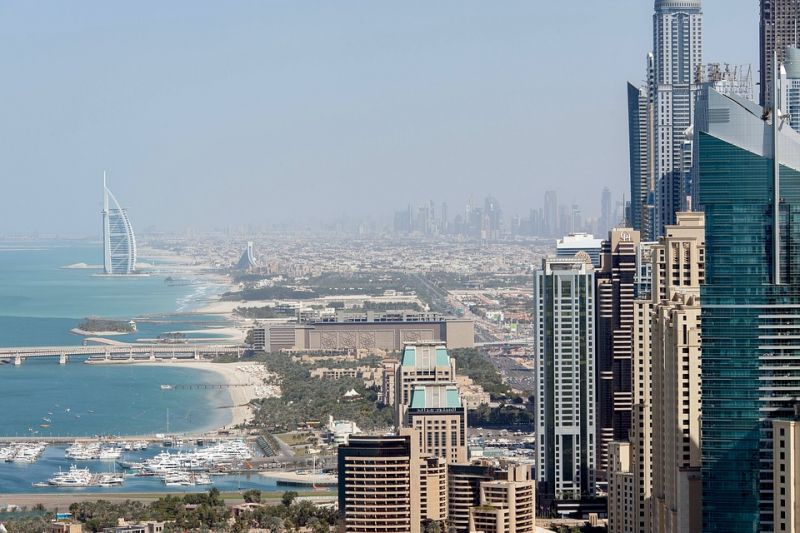 Representative image source: Pixabay, labeled for reuse
"We are committed to providing DEWA's services round the clock in a seamless and easy-to-use way through many channels and electronic and smart platforms. This supports our efforts to achieve the vision of His Highness Sheikh Mohammed bin Rashid Al Maktoum, Vice President and Prime Minister of the UAE and Ruler of Dubai, and the directives of His Highness Sheikh Hamdan bin Mohammed bin Rashid Al Maktoum, Crown Prince of Dubai and Chairman of the Executive Council of Dubai, to transform the Government of Dubai into a fully digital government and the first paperless government by the end of 2021. Smart adoption of DEWA's services reached 93% by the end of the first quarter of 2019. Our efforts are geared towards making life in Dubai the best experience in the world, as well as meeting everyone's needs efficiently, quickly, and effectively," said HE Saeed Mohammed Al Tayer, MD & CEO of DEWA.
"At DEWA, we aim to establish an effective relationship with our customers and society in general and underline DEWA's message that it is part of the life of every individual and family, and that it exerts all efforts to fulfil their needs, exceed their expectations, and make them happier. This supports our vision to become a globally leading sustainable innovative corporation. DEWA is committed to providing uninterrupted and stable electricity and water supplies for all residents of Dubai, to ensure their comfort and enable them to enjoy their lives with peace of mind, especially in terms of securing their power and water needs around the clock," added Al Tayer.
Marwan Bin Haidar, Executive Vice President of Innovation and the Future at DEWA, noted that all DEWA's services are available on its website (www.dewa.gov.ae) and smart app, as well as through Rammas. This is DEWA's virtual employee that uses Artificial Intelligence (AI). It's available on DEWA's smart app, website, Facebook page, Amazon's Alexa, Google Home, and its robots. Rammas can continuously learn and understand customers' needs based on their enquiries, and analysing them based on available data and information to best respond to and streamline transactions.
Since its inception in the first quarter of 2017, Rammas responded to over two million customer queries through DEWA's various channels. DEWA recently added an instant voice chat feature in Arabic and English for Rammas through its smart app that allows customers to verbally address their queries to Rammas and get an immediate reply.
Source: DEWA