Digital twin lets Acciona fire up Saudi desalination plant remotely from Madrid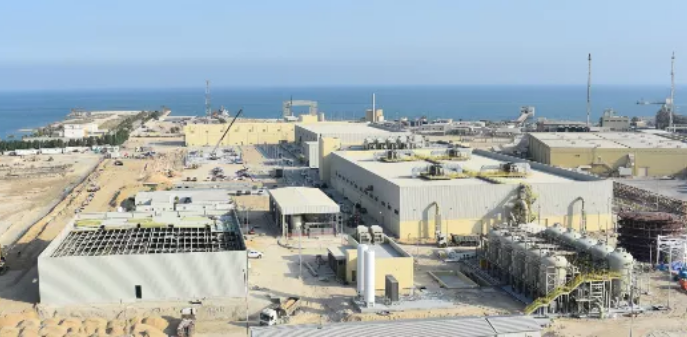 Spanish infrastructure company Acciona is using "digital twin" technology to test and commission a desalination plant on Saudi Arabia's Gulf coast remotely from its base in Madrid.
The Al-Khobar 1 Sea Water Reverse Osmosis plant, which will produce 210,000 cubic metres of potable water a day, is being brought into production by a specialist team in Madrid, thereby avoiding Covid-related travel restrictions.
The digital twin is a model of Al-Khobar 1 that uses data collected with sensors from the physical plant to create a real-time, virtual copy of it. The operation of the virtual plant is tested using machine learning and artificial intelligence routines.
This allowed Acciona to operate the desalination plant's start-up equipment, control systems, water and electrical circuits without putting a large team of engineers at the Saudi site.
The Spanish company, which is the EPC engineer for the plant, said the first stage of this process has been completed and the final stages will be done next month.
Jesús Sancho, Acciona's managing director for the Middle East, said: "Industry 4.0 is the new standard. It is already here.
"Covid has just accelerated its arrival. 5G will enable machine learning, artificial intelligence and big data, and the connectivity and remote operation of all systems and sub-systems."
Ignacio Lobo Gutiérrez, Acciona's project director for Al Khobar 1, added that the company would use digital twins to bring all its future desalination plants on stream.
Acciona has become a leading provider of desalination technology to the area – when it won Khobar 1 in July 2018, it was its sixth project in the Gulf region (see further reading).