Drought Hits the Caribbean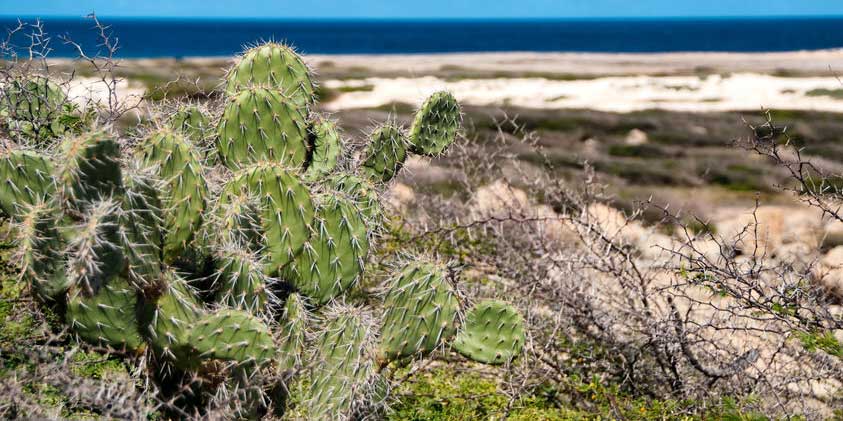 Water management strategies like desalination and water reuse can be harnessed to produce potable water
The Barbados-based Caribbean Institute for Meteorology and Hydrology (CIMH) has warned that, due in part to a weak El Niño, drought conditions will likely continue in many Caribbean nations through July and into September. The ABC islands of Aruba, Bonaire, and Curacao — along with Belize and the Lesser Antilles — are expected to bear the brunt of the continuing drought. Although increasing precipitation is expected, this year's wet season is not expected to be as wet as most.
The drought started with an April dry spell that escalated by the beginning of June into drought conditions. The drought so far has severely affected northern Belize, the eastern end of Cuba, the northern Leeward Islands, coastal French Guiana, and western parts of Trinidad. Lengthier drought conditions are feared in Barbados, southern Belize, the south of the Dominican Republic, French Guiana, southwestern Haiti, Martinique, and Trinidad. But hopes are high for enough rain to erase the drought from October through the end of the year. Unfortunately, the wet spells may be extreme enough to cause flooding.
Is the Caribbean Becoming a Desert?
The current projections only encompass the rest of 2019, but long-term concerns are arising over drought-associated land degradation and climate change in the Caribbean. These concerns were brought to the foreground by the United Nations Convention to Combat Desertification (UNCCD) on June 17, the World Day to Combat Desertification and Drought (WDCDD).