Duke to Offer Full Scholarships to New Exec Ed Leadership Program for Water Managers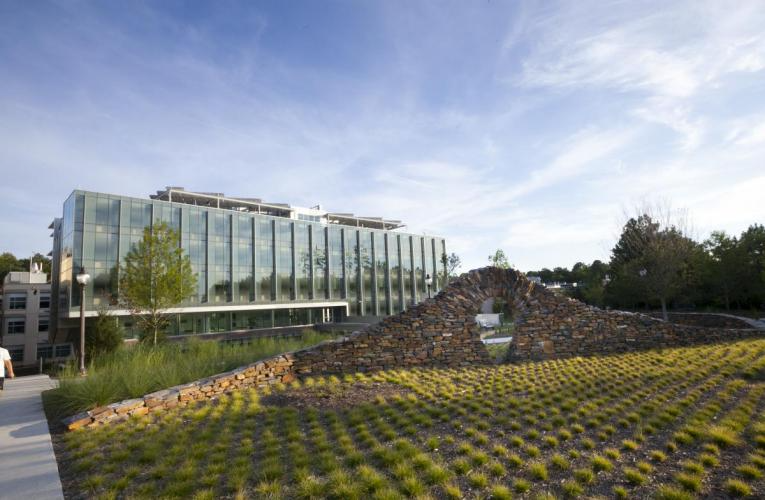 Up to 15 full scholarships are available to a new Duke University executive education program designed to equip early- to mid-career water managers with the skills needed to forge innovative solutions to the challenges faced by water and wastewater utilities today.
Managers accepted into the year-long Water Innovation and Leadership Development (WILD) program will be introduced to new approaches and resources for dealing with issues ranging from funding shortfalls and aging infrastructure, to climate impacts and uncertain population trends.
"These types of issues present challenges for nearly all water service providers but they disproportionately affect small- to mid-sized systems that serve marginalized and vulnerable communities," said Martin Doyle, professor of river systems science and policy at Duke's Nicholas School of the Environment, who will lead WILD.
"Thanks to generous support from our funders, we have been able to remove a financial barrier that might otherwise prevent emerging leaders at these systems from taking advantage of our program," said Doyle, who also serves as director of the Water Policy Program at Duke's Nicholas Institute for Environmental Policy Solutions.
Annual enrollment in WILD will be capped at 15 to optimize the learning environment and ensure that every participant receives full funding to cover program tuition – valued at $14,000 – and travel costs to attend two three-day training workshops with leading researchers and industry experts on Duke's campus in Durham, N.C.
The deadline for applications is Oct. 15.
To accommodate participants' work schedules, much of WILD's curriculum will be taught online through six hour-long evening sessions starting in February, 2021. Each session will introduce participants to practices, tools and resources they can use to resolve real-world management challenges facing their systems or companies. Topics, which were selected and developed with industry input, will cover a wide range of concerns, including change management, teambuilding, risk management, communication, goal setting and equity.
While trained leadership coaches will facilitate the sessions, there will also be a heavy emphasis placed on team-based and peer-to-peer learning.
"The idea is to help emerging leaders build a network of peers they can brainstorm with and seek advice from, even long after the program ends," said Doyle.
The average time commitment to complete coursework between sessions is anticipated to be about 10 hours a month. Toward the end of the program, participants will also be expected to present a solo capstone project that showcases how they are using their new skills and knowledge in a current work or professional project or to help advance their individual career goals.
Program graduates will earn a non-credit-bearing Certificate of Completion from Duke's Nicholas School of the Environment.
For more information about the 2021 WILD program or similar programs being planned for 2022 and 2023, contact Laura Lipps, assistant director of executive education at Duke's Nicholas School, at laura.lipps@duke.edu.