EC refers France to the Court of Justice over waste water treatment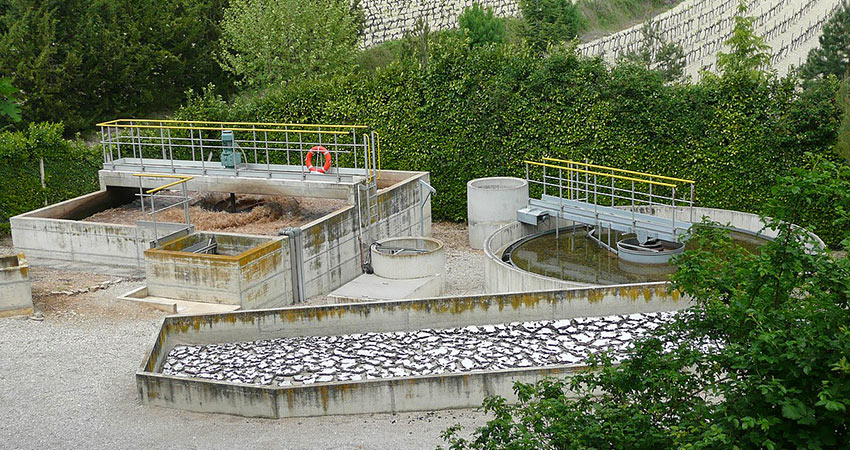 The European Commission is referring France to the Court of Justice for failure to comply with the requirements of the Urban Waste Water Treatment Directive (UWWTD). The Directive requires Member States to ensure that urban agglomerations (towns, cities, settlements) properly collect and treat their waste waters, thus eliminating or reducing all their undesirable effects.
The European Green Deal sets the EU a Zero Pollution ambition. Full implementation of the standards enshrined in EU legislation is important to effectively protect human health and safeguard the natural environment. Earlier this year Slovenia was also referred to the court for not complying with the UWWTD.