EEA: 'Majority of Europe's bathing waters in excellent condition'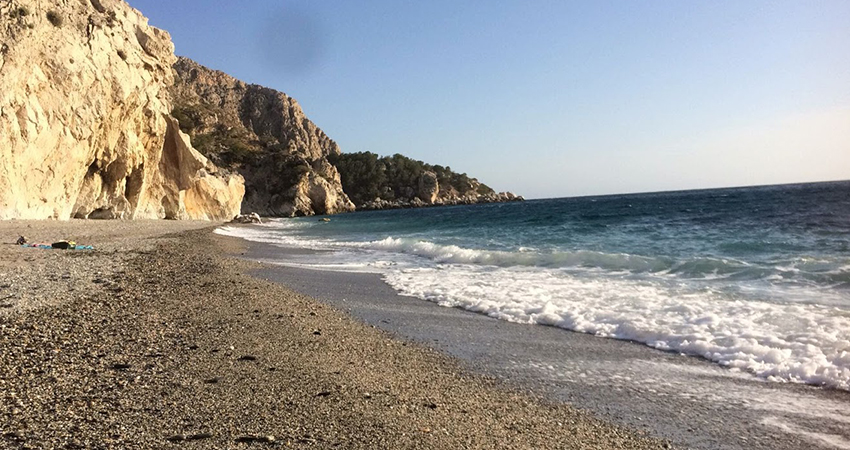 Almost 83 % of Europe's bathing waters met the European Union's most stringent 'excellent' water quality standards in 2020. The annual Bathing Water report from the European Environment Agency (EEA) shows the results of the monitoring of 22. 276 bathing sites across Europe. These cover the EU Member States, Albania and Switzerland.
The share of 'excellent' coastal and inland swimming sites has stabilised in recent years at around 85%. In 2020 excellent bathing waters were reduced to 82.8% across Europe. The minimum 'sufficient' water quality standards were met at 93% of the sites monitored in 2020. In five countries — Cyprus, Austria, Greece, Malta and Croatia — 95 % or more bathing waters were of excellent quality. The UK was the poorest performer with only 17,2 percent of its waters meeting the excellent standard. To see how the different countries performed in 2020 the interactive map state of bathing waters can be consulted.