Electrocoagulation, Wastewater Treatment Plant, Effluent Treatment Plant, ZLD (Video)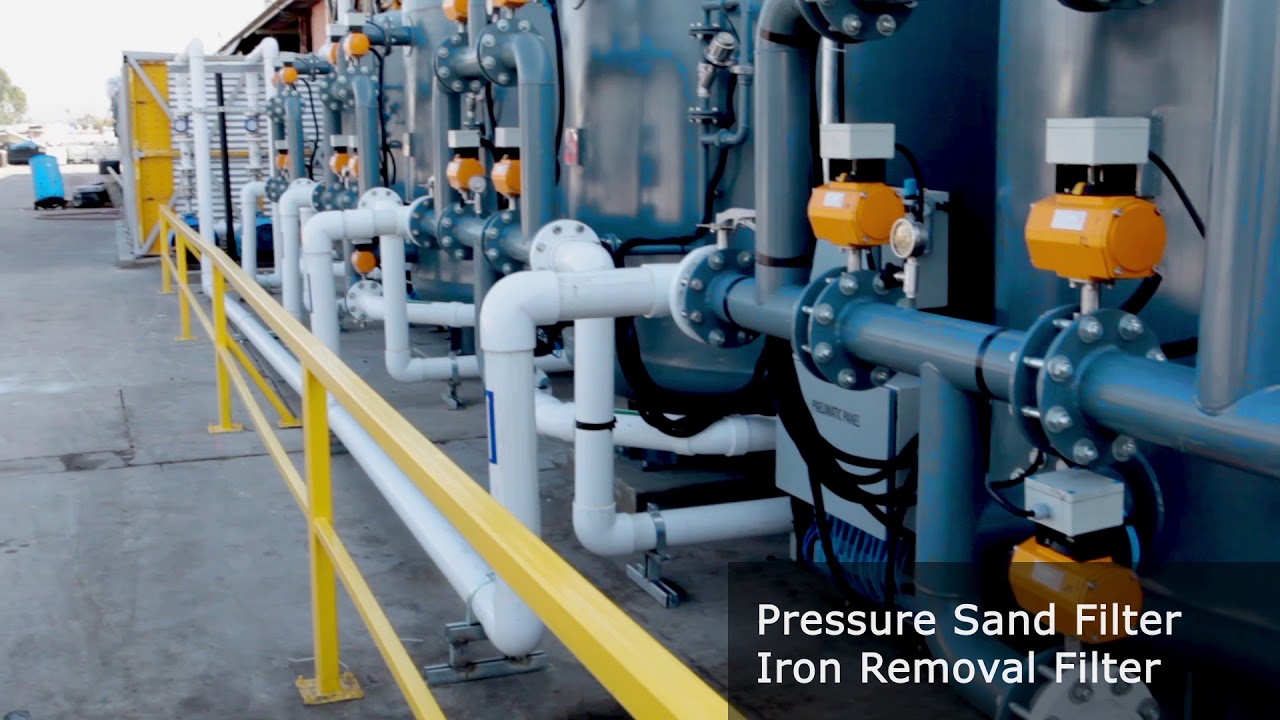 Confident's electrocoagulation technology and the cutting-edge pre-treatment system help and achieve Zero Liquid Discharge for total elimination of waste water .
The company offers fully patented electrocoagulation based effluent treatment plant equipped with the modern automation system. This electrocoagulation system implements these features:
No addition of coagulant chemicals such as lime, alum & ferrous sulphat
Very low operating cost
Less requirement of space and civil construction
Very less solid waste(sludge) generation
Excellent Color removal up to 95%
BOD removal up to 60%
COD removal up to 70%
Simple and easy to operate and maintain.
Compared to the chemical coagulation this solution offers compact space, lower operating costs, smaller volume of sludge produced, colorless consistent water output an other benefits.
Video source: Confident Vicky on YouTube