Environmental Service Went from Using 20 VPN Tools to one Standard Solution (Case Study)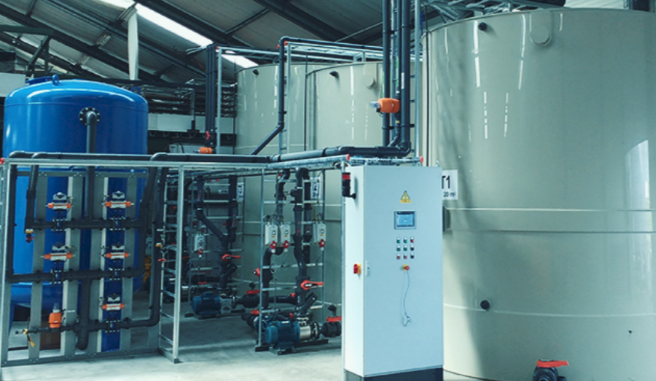 Eco-Vision focuses on the treatment of wastewater flows. By combining environmental advice with a pragmatic approach, Eco-Vision aims to implement solutions which combine environmental gain with corporate profit.
With just a small team it quickly became too costly to drive out to customers. That's when they started offering remote support with VPN tools facilitated by their customer. This method soon lost its convenience as too many tools were installed and started causing conflicts. "That's when we systematically started looking for one standard solution," says Eric Spauwen, Project Engineer at Eco-Vision.
In this case study, Eco-Vision talks about how they chose the one VPN solution that would become their standard and how it empowers them to go the extra mile for customers.
Find the full case study attached below.
Source: IXON