Ep 8: Smarter agricultural water trading with Richael Young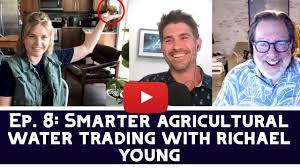 Richael Young, co-founder and CEO of Mammoth Water joins Will Sarni and Tom Freyberg to discuss the need for disruption in agricultural water trading practices in Southwestern United States.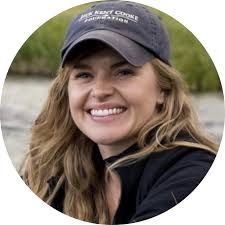 Richael describes her journey as an entrepreneur and the importance of accelerators.
Oh, and water on Mars!