EPA Discloses Draft National Water Reuse Action Plan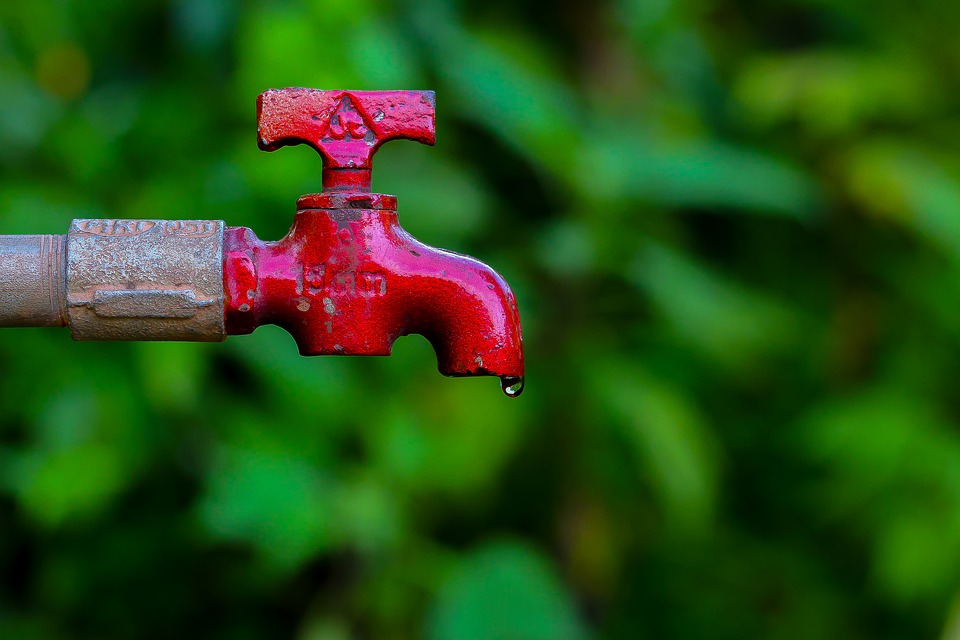 The draft National Water Reuse Action Plan and its nine supporting appendices are now accessible to the public for review and consideration.
Comments on the draft plan may be submitted and viewed through the public docket at regulations.gov (docket number: EPA-HQ-OW-2019-0174) once the Federal Register notice is published.
During the comment period, interested stakeholders are encouraged to provide specific feedback on a variety of topics such as:
The key and priority actions necessary to enhance consideration of water reuse.
The key attributes, implementation steps, and milestones to successfully implement the proposed actions.
Potential action leaders to champion the proposed actions.
Potential contributing organizations to serve as partners/collaborators in implementing the proposed actions.
Additional information or recommendations to inform these or other proposed actions.
The draft Action Plan itself is supplemented by nine appendices, which describe the inputs, considerations, and deliberations surrounding the draft Action Plan's development. Interested readers can consult these accompanying materials to understand the origin, history, and rationale for the content of the draft Action Plan.