Europe: Increase of water regulations car wash industry • Water News Europe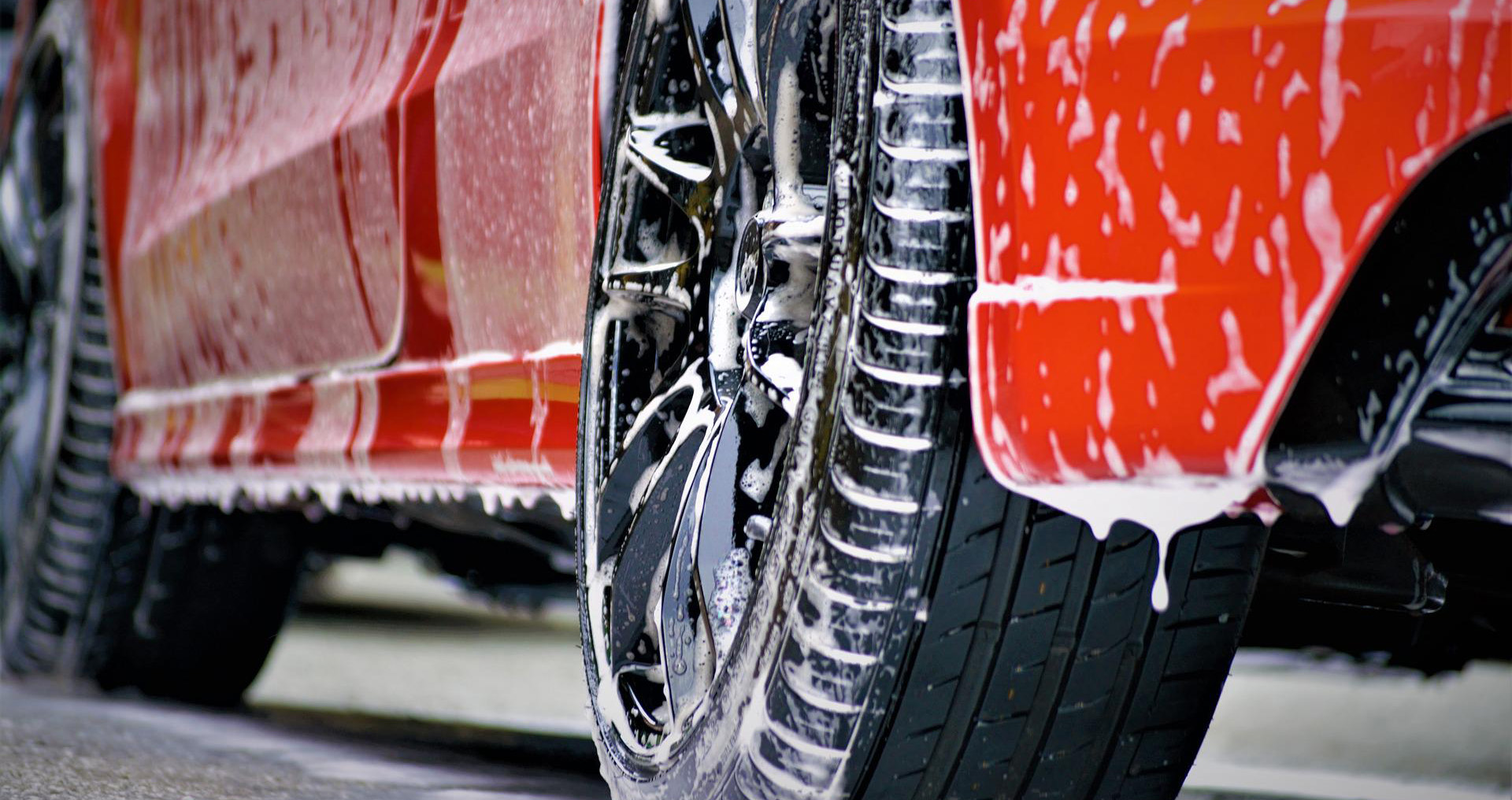 Government regulations in some European countries drive changes in Europe´s car wash industry. In several European countries water recycling in car washes is already legislated. In Germany and Austria, a minimum recycling percentage of 80% is imposed. In Belgium, car wash stations started to recycle their wastewater ahead of legislation requiring that 70% of wastewater has to be recycled. Some Scandinavian countries also impose restrictions.
Significantly, in the Netherlands a maximum fresh water consumption rate of 70 liters per car is enforced. This is less than half the average amount of water used in a commercial car wash – 150 liters. With 250 million cars registered in the EU in 2020 it is clearly important to reduce the amount of water used in car washes. Globally the amount of water used for car washing annually is equivalent to the annual water needs of 33 million people.