European Water Innovation Awards 2019 winners!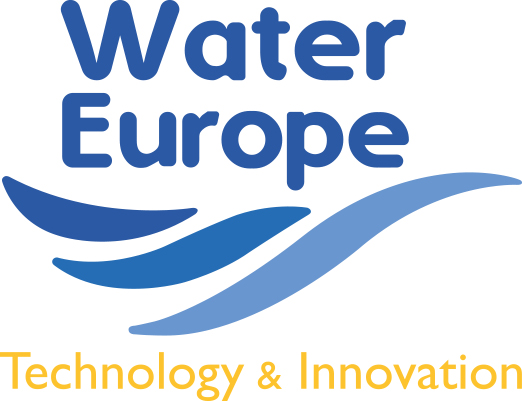 Water Innovation Awards 2019 winners revealed!
Discover the innovators changing the face of the European Water sector!
In the context of Water Innovation Europe 2019 conference "Water meets Energy, Energy meets Water", Europe's most ground-breaking water innovative solutions were named at the Water Innovation Awards ceremony held on the 12th of June.
The five categories prize winners have been chosen by a panel of Water Europe Ambassadors for their excellence and high market potential of their innovations in their field of application.
Here are the 5 Winners of the Water Innovation Awards 2019 edition:
Water technology & infrastructure prize: IDEXX Laboratories
Digital Water Prize: GoAigua
SMEs Award: bNovate Technologies
Global Water Challenges Prize: Hydraloop Systems BV
Water Governance Prize: Water Services Corporation
Have a look at the WIE2019 winners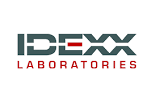 IDEXX Laboratories - Test on Legionella Pneumophila to protect public health. IDEXX Laboratories, Inc. is an innovative global organization engaged in the development, manufacture, and distribution of products and services for water testing, dairy, the companion animal veterinary, livestock and poultry. The IDEXX Legiolert® test for Legionella pneumophila in potable and nonpotable water is a breakthrough tool for reducing cases of this deadly disease.

GoAigua - IoT and Big Data platform for a centralized management of the integral water cycle. GoAigua is a pioneer company in the digitalization of the water industry. Resulting from the digitalization of Global Omnium, GoAigua helps organizations in their digital transformation process by providing them personalized advice and technological solutions. The platform provides service for all stages of the integral water cycle under a common architecture such as infrastructures, leaks, smart-metering, commercial cycle, energy efficiency.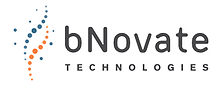 bNovate Technologies - BactoSense. bNovate Technologies SA is a Swiss company that automated cells analysis and cells detection instruments for drinking water. BactoSense is the first automatic biosensor that can continuously monitor microbial parameters, dramatically reducing the current measurement time from several days to just minutes. BactoSense can be connected anywhere throughout the water supply network, providing an early warning system for the contamination of drinking water systems.

Hydraloop Systems BV - Hydraloop: the innovative, certified and smart in-house water recycling. Hydraloop is committed to inspire people to save water & energy by offering smart and affordable water recycling products. It is a smart innovative and certified domestic greywater recycling system, that saves water and energy by recycling 85% of domestic water without the use of filters, membranes or chemicals. The system is easy to install, self-cleaning and has low maintenance. It is fully automatic & the smartphone App assists in optimising using the recycled water.

Water Services Corporation - Towards a Net Zero Impact Water Utility. The Water Services Corporation (WSC) is the utility of Malta which strives to maintain excellence and sustainability in the provision of potable water and the safe disposal of wastewater to customers whilst safeguarding the health and the environment. WSC won the prize for the EU supported project "Towards a Net Zero Impact Water Utility" which aims at dramatically reducing the impact on groundwater in the island while they deliver, affordable high-quality water for all by ensuring sustainability, both in terms of the water cycle and energy-related matters.
To learn more about WaterEurope please click here