Experts Fear Deserted Oil Tanker off Yemen Could Explode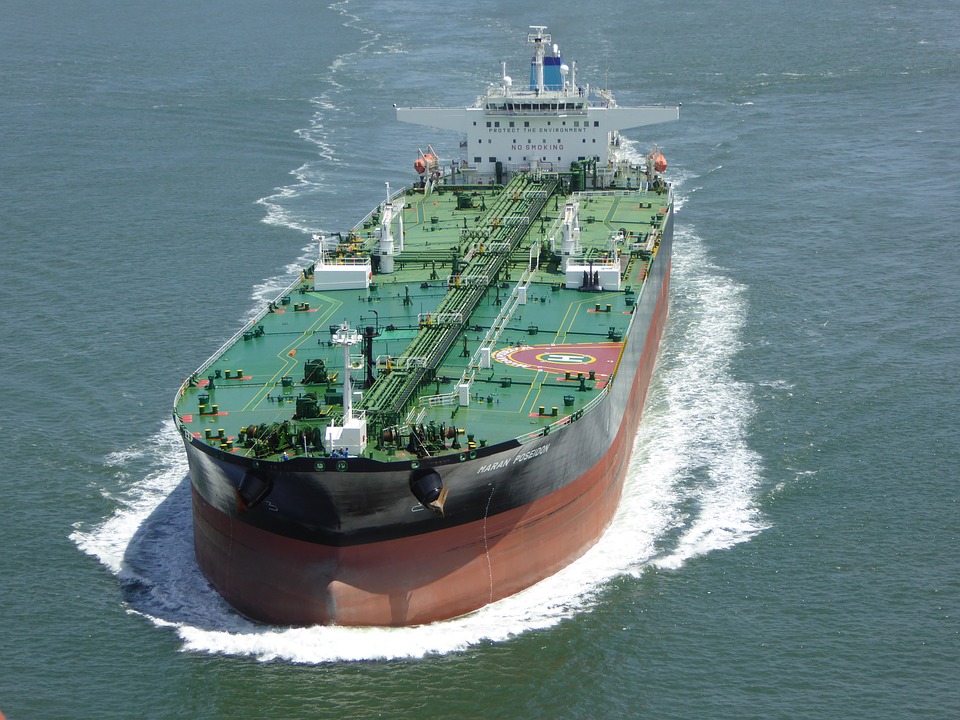 A deserted oil tanker anchored off the coast of Yemen still holds around one million oil barrels. The explosion of these barrels, triggered by negligence and erosion could potentially create an environmental disaster in the Red Sea.
"The ship itself, known as the Safer floating storage and offloading terminal, is a testament to a time when the Yemen economy was functioning. Owned by the Yemen oil company, Safer allows vessels to moor offshore and transfer oil extracted and processed from operations in the Marib oil field in central Yemen. The tanker contains 34 crude oil tanks of different sizes and volumes, amounting to a total capacity of around 3m barrels", reports Guardian .
Yemen officials state that the cause for concern was genuine.
Read the full report by Guardian below.