Filtralite Implementation in Feltre for Nitrate Removal (Video)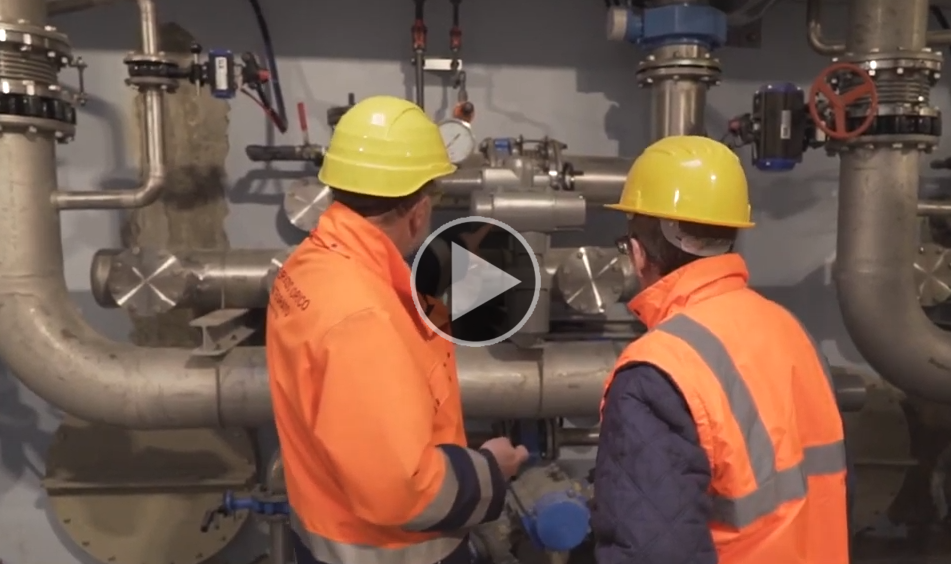 The process of denitrification in the field of drinking water treatment is a big challenge.
This drinking water plant in Milan (Feltre) has selected Filtralite Pure HC 2,5-5 to achieve biological nitrate removal.
More details in this video about why this process was chosen and check how the implementation was done.