Fixed Bed Reactor - BOD and Ammonia Treatment Chicken Plant (Video Case Study)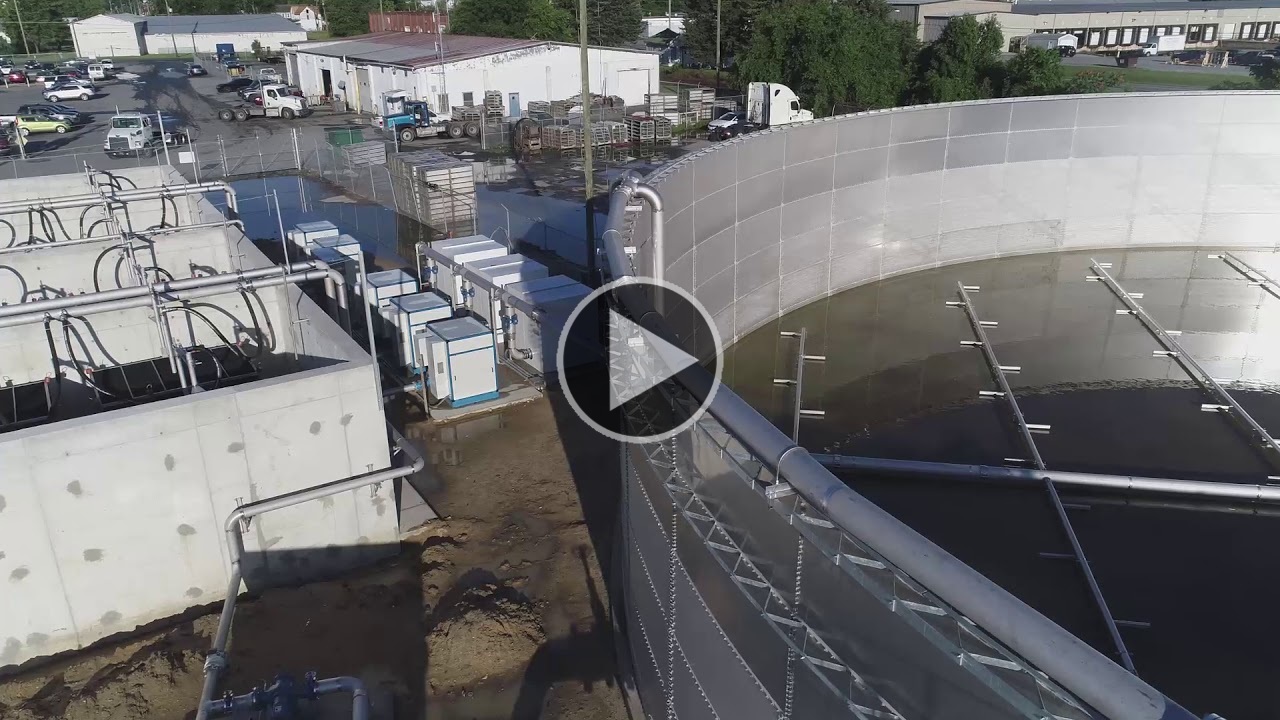 Please watch ​the video ​animation here:​ ​https://youtu.be/0aWfTY4GEBQ
If you like ​the content ​please consider ​subscribing.​ ​
Read AET articles on Aqua Equip Blog.
Fixed bed biofilm reactor - Gummi Jaeger aeration provided together with AET the equipment for BOD and ammonia treatment for a chicken processing plant. The system solution included almost everything you can see in the video such as FBBR units, hoses, piping, blowers except concrete tanks. This project was especially challenging because volatile flows as well as BOD and ammonia peaks were unpredictable. Conventional activated sludge technologies were too sensitive for the described situation so that a FBBR system was the right way to go.