Flint Will Turn Food Waste into Energy at Water Pollution Plant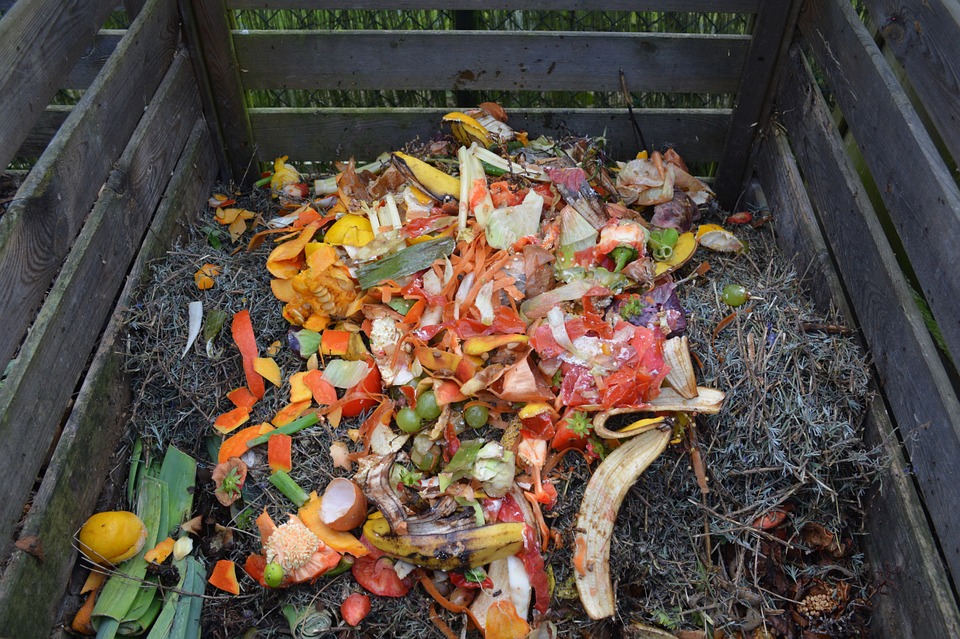 New equipment at Flint's Water Pollution Plant will start turning food waste into energy - reports Zahra Ahmad for Michigan Live Radio.
BioWorks Energy LLC, which has operated the plant since 2009, is purchasing a depackager. The machine will process packaged food waste, turn it into a waste stream and generate biogas, defined as gaseous fuel, especially methane, produced by the fermentation of organic matter.
It's estimated, by BioWorks, the biogas will create between 200 and 300 kW of electricity which will be used to operate the plant.
Read the full news on Michigan Live Radio.
Click HERE to read more about Flint water crisis on The Water Network.