Floating Solar Farm Group Targets 2,000 Hectares of Water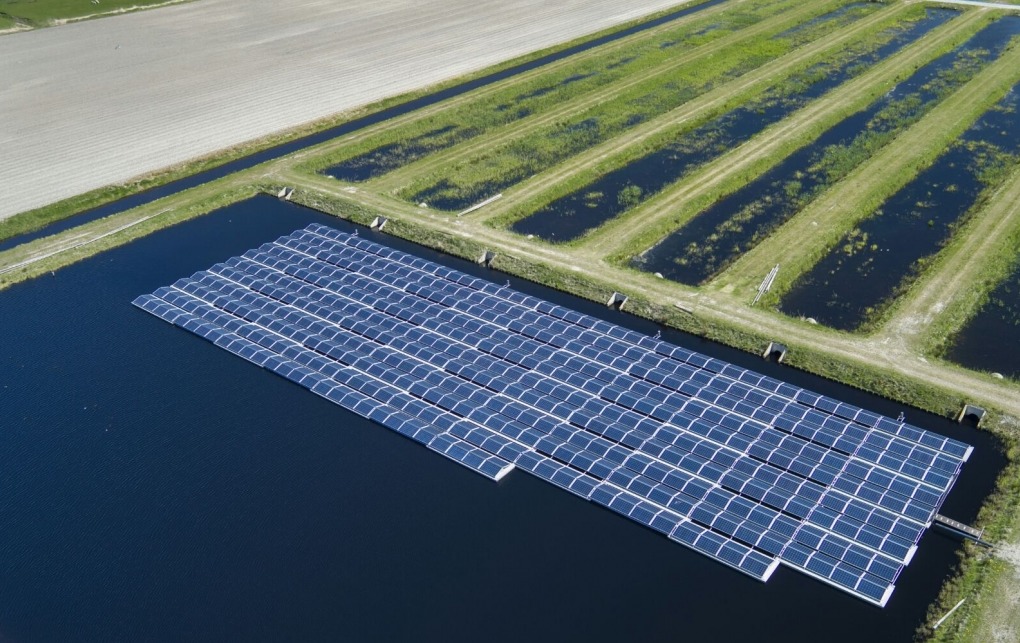 A consortium of local and national government, and private sector companies are working on plans to develop massive floating solar farms in the Netherlands which they say could contribute 'substantially' to Dutch renewable energy targets by 2023.
The Floating Solar consortium has a target of establishing 2,000 hectares of floating solar farms by 2023 – involving a hundred thousand solar power panels. This would make the Netherlands the leading European country for floating solar power, the consortium says. The Netherlands aims to derive 16% of energy usage from sustainable sources by 2023.
Read more at DutchNews.nl