Food And Agriculture Organisation Warns That The Globe Is Losing Its Food Biodiversity (Video)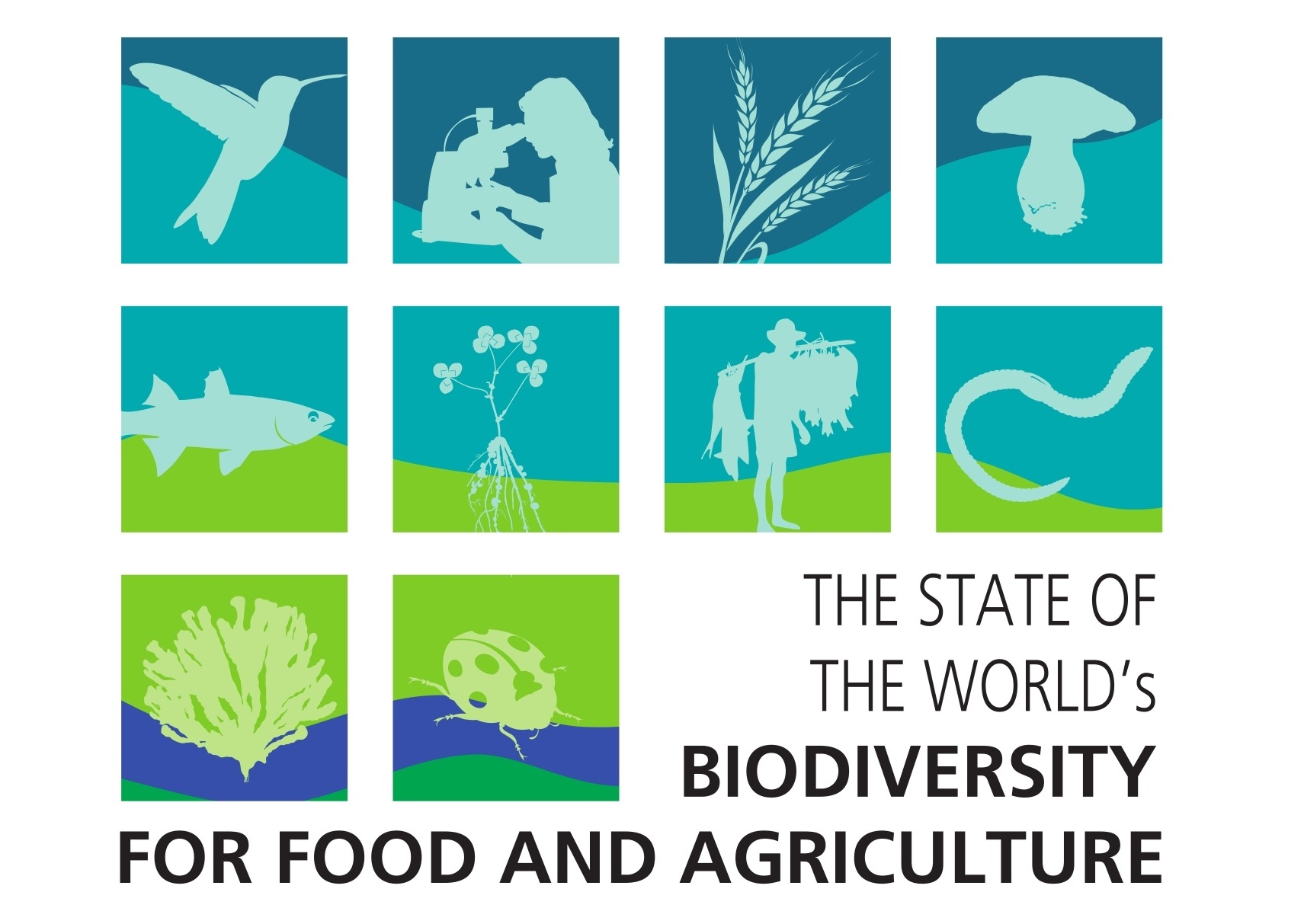 There are 6,000 plant species that are cultivated globally for food but fewer than 200 contribute significantly to food production globally, regionally or nationally. And of these 9 plant species account for nearly two-thirds of the global food production.
A first of a kind report by the Food and Agriculture Organisation ( FAO) has warned that the globe is losing its food biodiversity. The report, called The State of the World's Biodiversity for Food and Agriculture , warns against the growing threat from monoculture.
The biggest reasons for this loss are:
Changes in land and water use and management,
Pollution
Overexploitation and overharvesting
Climate change
Population growth and urbanization
As people move to cities, their dependence on packaged food increases which promotes monoculture. The same holds true for livestock species across the world. Of the 40 species, only a handful provide the eggs, milk and meat that we need.
Globally 24 per cent of nearly 4,000 wild food species – mainly plants, fish and mammals - are decreasing in abundance. Promotion of monoculture means increased vulnerability to pests, diseases and crop loss. Crop diversification can reduce pest damage and weed invasions, and lead to greater food security.
Video source: Down to Earth on YouTube