For Africa, Going Green Is Not a Luxury (Opinion)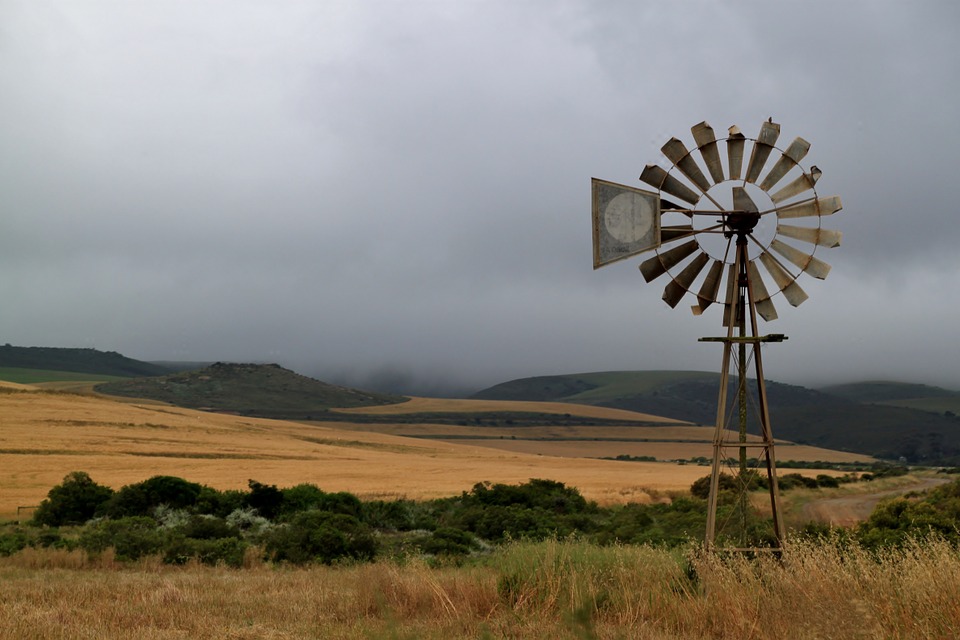 How can Africa realize economic prosperity without contributing further to climate change? The solution lies in a kind of Green New Deal – a comprehensive strategy for achieving sustainable growth, including through coordinated, large-scale investment in renewable energy deployment.
Read this opinion piece by Carlos Lopes on Pump Africa (link below).
About the author:
Carlos Lopes i s a professor at the Mandela School of Public Governance at the University of Cape Town, High Representative of the African Union for partnerships with Europe post-2020 and a member of the Global Commission on the Economy and Climate.