France Wants to Reduce Water Use as Rivers Dry Up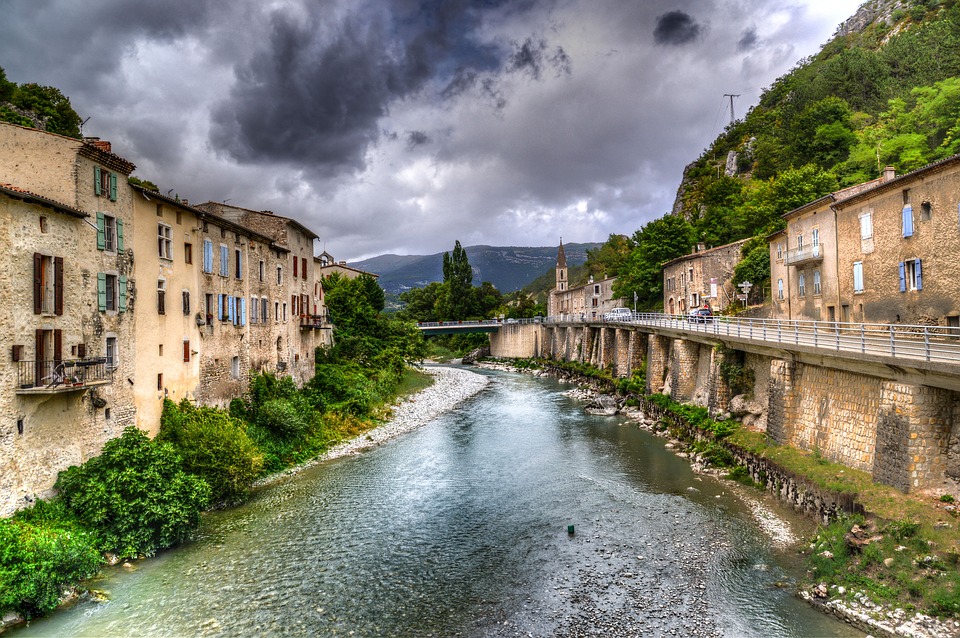 The French government wants to reduce water use by encouraging wastewater recycling and encouraging consumers to less water as the flow of rivers gradually slows due to climate change.
Following months of discussion with local authorities and utilities, the environment ministry said in a report it wants to reduce water use by 10 per cent in five years and by 25 per cent in 15 years.
The aim is to prepare France for a drier future ― the report cited a government study which forecasts that the average discharge volume of French rivers could fall 10 to 40 per cent over the next half-century.
Read the full article on Malaymall