Freudenberg Aquabio: Waste Water Treatment for Glenmorangie (Video)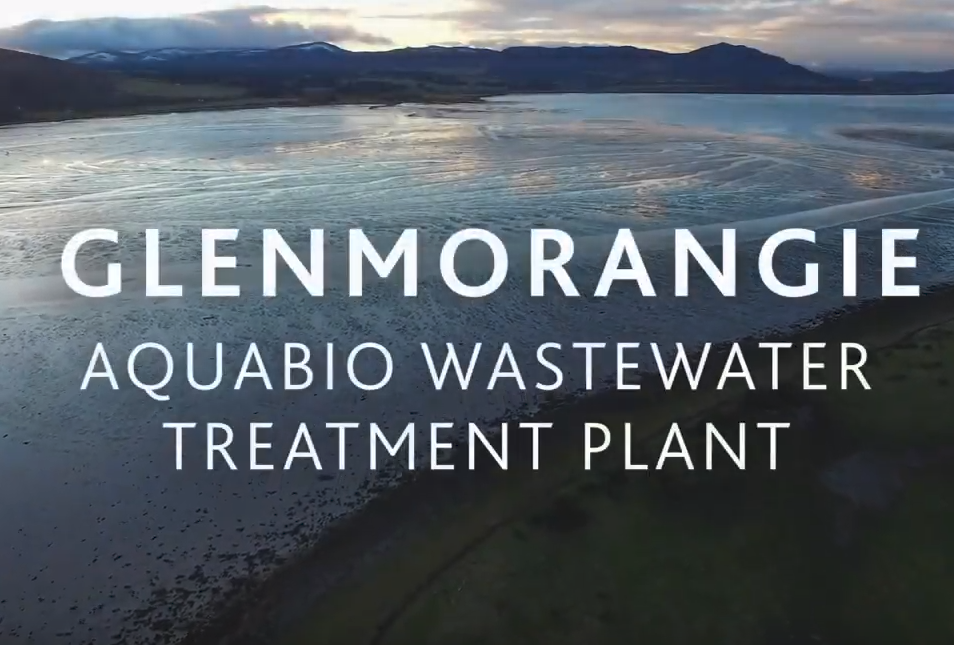 Glenmorangie single malt Scotch whisky has been distilled in the Highlands since 1843 and is famous around the world.
In 2017, the Distillery began to treat its wastewater using technology from Freudenberg. Thanks to Glenmorangie's major environmental project, the Scottish coast will soon once again be home to established oyster reefs.
Video: FreudenbergGroup on YouTube