GEN-350 Technology Provides 120 Orphans in Uzbekistan with Fresh Water from Air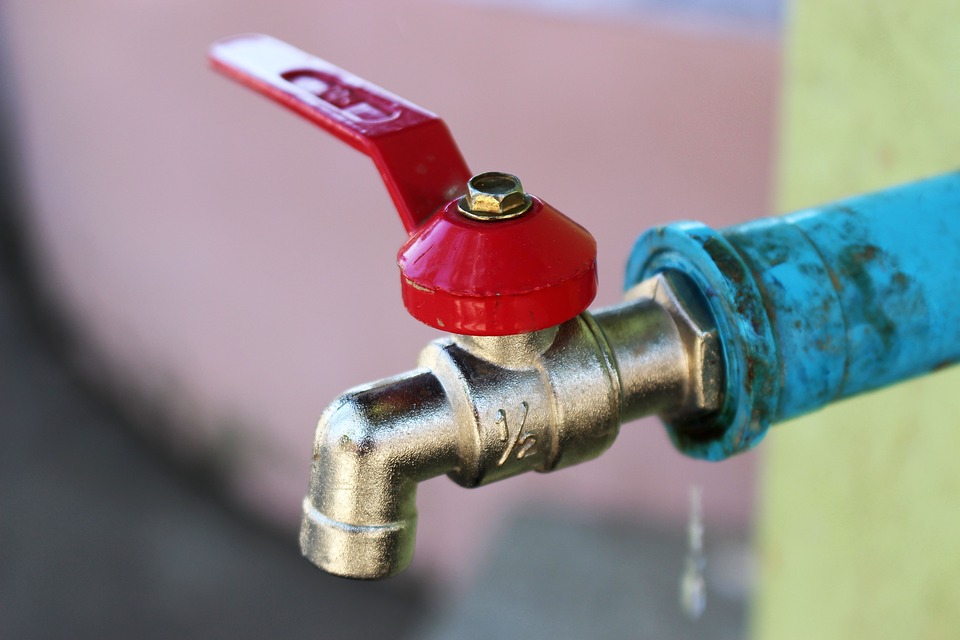 Watergen, an Israel-based innovative company that creates clean water out of air, is now providing a source of freshwater for more than 120 children living in an orphanage in Bukhara, Uzbekistan.
The technology comes in the form of an atmospheric water generator known as the GEN-350, which can produce up to 900 liters of water per day.
It can be installed easily. Each unit contains an internal water-treatment system and needs no infrastructure except a source of electricity in order to operate.
It was installed at the orphanage as part of a test pilot, estimated to run for about two months, in order to demonstrate the generator's unique capabilities to produce hundreds of liters of clean, safe-drinking water in the arid environment of Bukhara.
Read the full news on JNS