Guest Blog with Dr Mar Batista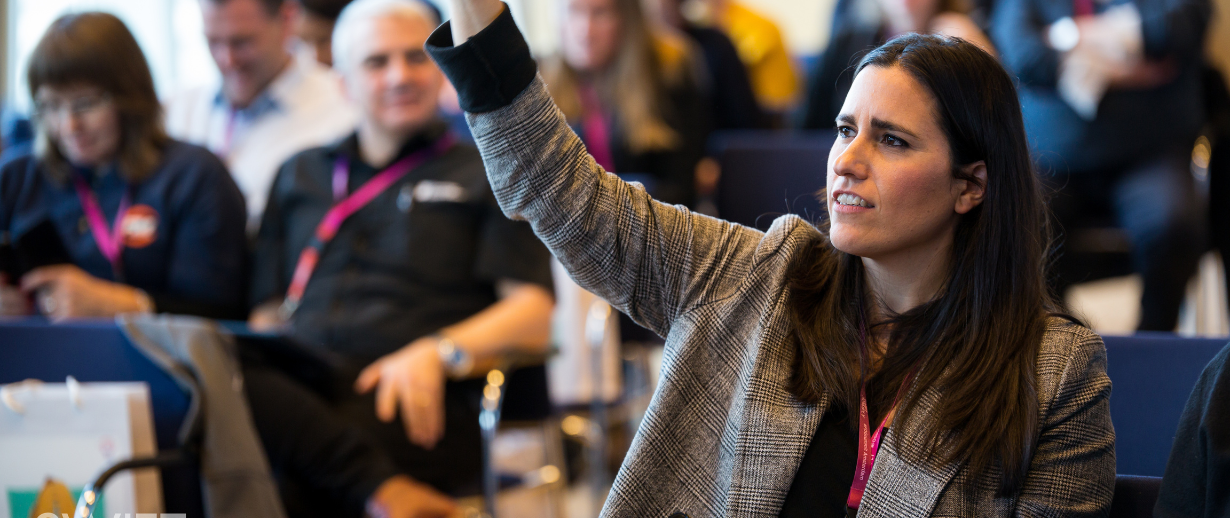 Here we talk to Dr Mar Batista, Head of Programmes at British Water about the imminent challenges facing the water sector, the risks associated with micropollutants and the actions the industry can take in pursuit of a sustainable future.
Can you tell us a bit about your career so far?
My interest in the water industry began when I completed my degree in Agricultural Engineering from the Polytechnic University of Valencia. After graduating, I spent eight years in Spain working as a Project Engineer specialising in hydraulics and irrigation systems. I then obtained an MSc in Sustainable Water and Sanitisation, Health and Development from the Norwegian University of Life Sciences before completing a PhD in Environmental Science at Cranfield University in the UK.
Following my PhD, I joined British Water as a Technical Manager before taking on my current role of Head of Programmes in 2021. Working in such a dynamic trade association with a wide range of members, I am able to engage with global stakeholders across all sections of the water and wastewater industry. This has given me the opportunity to promote collaboration, innovation and communication, as well as raise industry standards through coordinating nationally recognised codes of practice.
What are the most pressing environmental challenges facing the UK's water sector?
In the UK, the water industry's preparations for meeting its world-leading targets on carbon neutrality are well underway, for 2030 and beyond. We have seen that governments around the world are acting on climate change mitigation, with the recent COP26 Conference in Glasgow demonstrating that putting in place the required measures to protect global water resources has become a priority.