GWT Zeoturb Powder Water Treatment Flocculant Comparison to Conventional Metal Salts & Polymers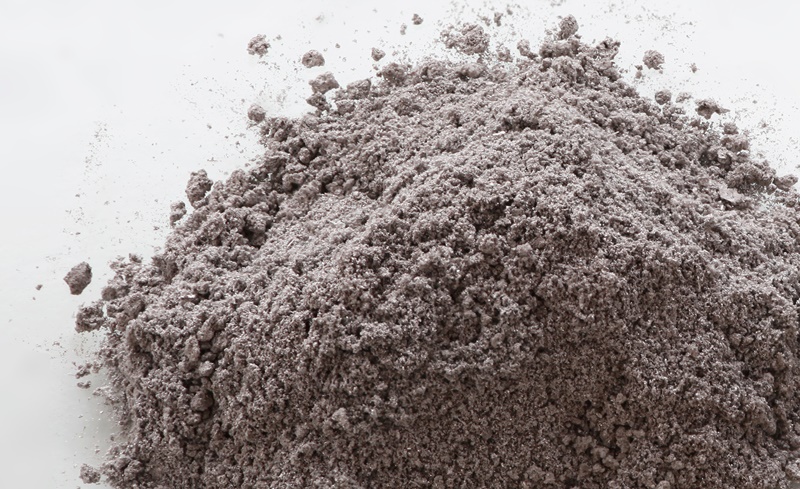 Do you want to learn how to reduce the overall operating cost of your utilities or companies' water or wastewater treatment operations?
In this article, we will provide a unique reference chart to compare the innovative Zeoturb bio-organic powder water treatment flocculant with convention metal salt coagulants and polymers.
The comparison was made to the following metal salt coagulants consisting of Alum, Polyaluminum chloride (PAC), Ferric Chloride (FeCl3), and synthetic available polymers.
Read the full comparison in the link below.
Or learn more about Zeoturb from Genesis Water Technologies.