High-efficiency PV Panels Used in Pilot Water Treatment Project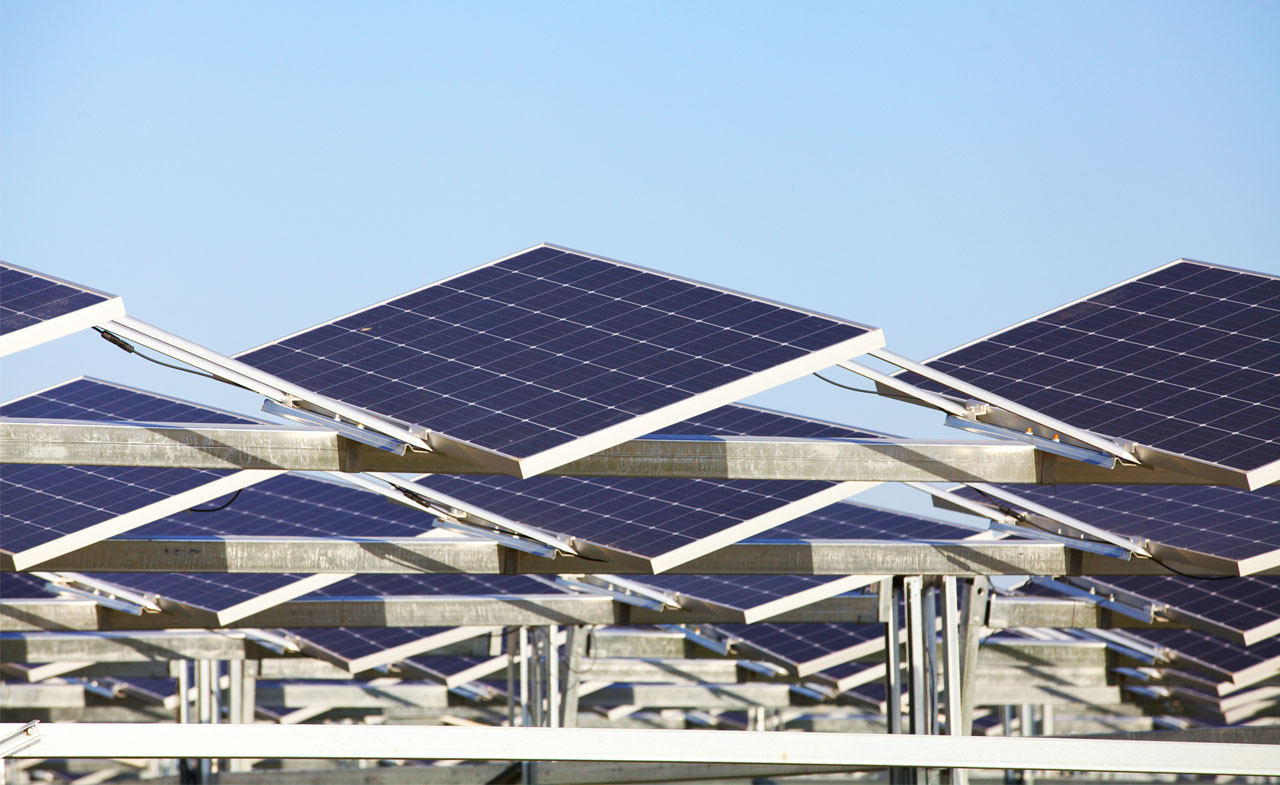 The University of New South Wales (UNSW) kicked off its scientific academician expert panel roadshow in Yixing Central Science Park in Jiangsu, the site of the esteemed university's first overseas Technology R&D Transformation Center.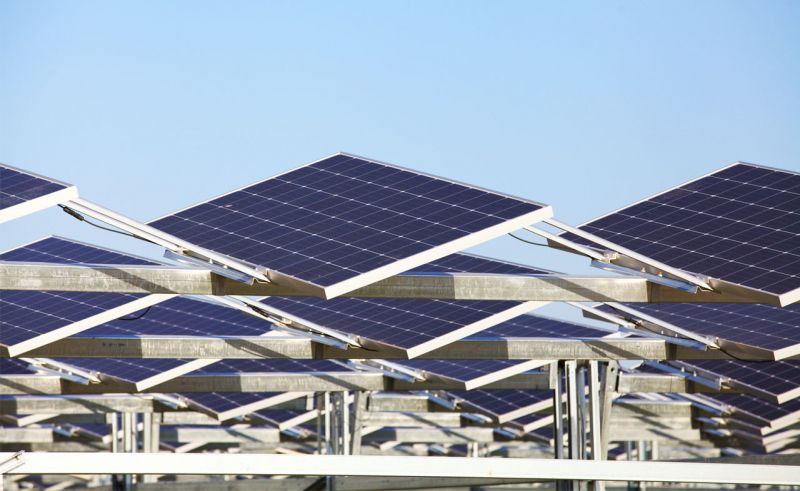 Representative image found on en.longi-solar.com
The pilot MCDI project, which employs high-efficiency PV modules for the treatment of brackish water, is a collaboration of UNSW and Goldwind Environmental Group . LONGi Solar contributed the high-efficiency mono-crystalline half-cell modules used.
Mr. Wang Mengsong , Product Director of LONGi Solar, and Professor T. David Waite , Executive Director and CEO of UNSW (Yixing) Environmental Technology Transfer Center graced the launch ceremony.
High-efficiency PV modules are best suited for the water treatment system. With 12pcs of 375W high-efficiency mono PV panels deployed and average daylight of 5 hours, the output energy is about 22.5 kWh per day, more than sufficient to meet the water treatment system demand of 6 kWh per day for the desalination of the electrode and by the control systems. This system will become the template of brackish water purification in remote areas to improve the quality of drinking and domestic use water. The system can purify 20 tons of water daily. The use of high-efficiency monocrystalline modules saves land use, generate more electricity and reduce the cost of clean water.
In the expert and enterprise technology engagement, Mr. Wang Mengsong and Professor David Waite discussed synergies of PV and environmental technologies. LONGi and UNSW reiterated closer ties in different technical fields and further the progress of joint innovations.
"LONGi has always pursued cooperation on innovative technologies and constantly striving to promote technical exchanges and achieve synergies in mixed-technology fields. Our cooperation with the outstanding research capabilities of UNSW, LONGi hopes to strengthen capabilities in production, education and research and promote a green lifestyle," said Mr Wang.
Source: PR Newswire Asia