How Asking The Water Network Experts can Resolve your Dilemmas within Minutes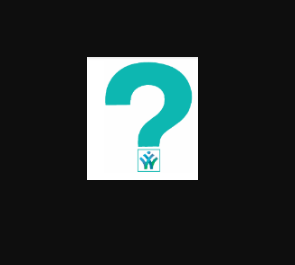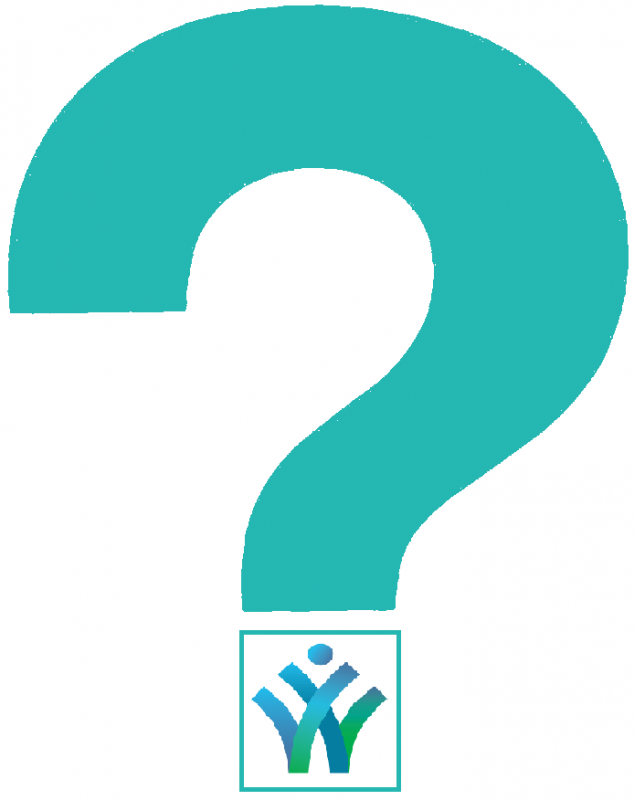 The Water Network Questions section is the vital part of the platform as it is the 'go-to' place for getting quick and reliable answers to a wide spectrum of questions.
It provides answers to a variety of questions, ranging from general inquiries to extremely niche-specific dilemmas.
Each member can post a question and expect answers even minutes after it is published!
To target the best-reliable people to answer your question, it is important to carefully tag your question with the best-matching taxonomy.
All members who have personalized their profile by selecting their industry expertise which matches the question tags, will receive emails about your question being posted and they will help provide the information you need.
Please see the examples of the use of tags in some of our most popular questions below: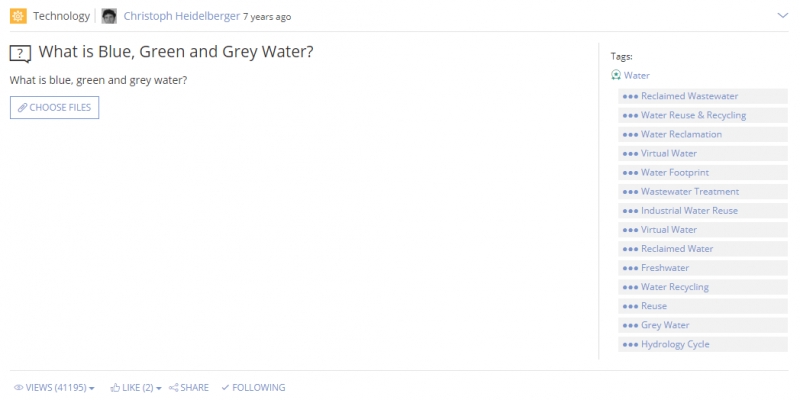 If you have a burning water dilemma, ask a question or simply browse through our list of answered questions here.