How Can a Smart Water Solution Stimulate Water Reuse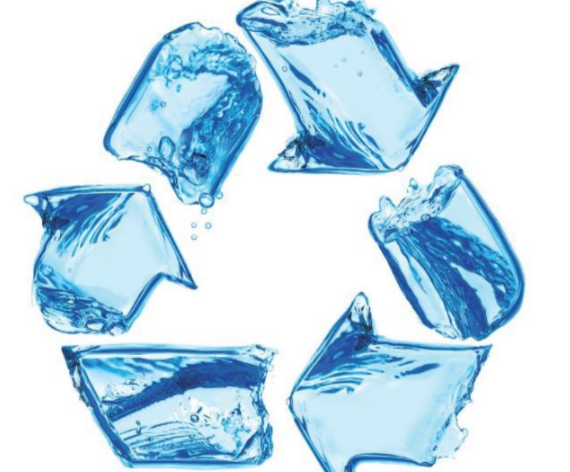 Discussing how a smart water solution can stimulate water reuse
80-100 gallons of water per day is the daily water consumption of the average person without taking into account their water footprint. All and all, water is valuable and found everywhere in our economy. Humanity needs water for its everyday needs. Having said this, the world's water resources are shrinking and the world's population is growing. This forces the water industry to start looking into different ways on how to treat water. In order to sustainably deal with water, many countries are looking into the option of reusing and recycling water. However, recycling water is a complicated and expensive process, and therefore needs to be looked at efficiently and effectively while ensuring water quality standards.
China, Mexico, and the United States (US) are the countries with the largest quantity of wastewater reuse, but in the first two cases, non-treated wastewater is taken into account. When looking at the reuse per inhabitant Qatar, Israel and Kuwait are the leading countries. The US started adopting potable water reuse systems in 1962. The US States California, Virginia, Texas, Georgia, Arizona, and Colorado are operating systems that use highly treated water to enlarge municipal supplies. Specifically, Orange County, California already produces 70 million GPD of potable water that is either injected into water-supply aquifers or permitted to percolate into the region's groundwater supplies via infiltration pond. Not only the States within the US understand the importance of this reuse, cities like El Paso, are also looking and committing to the reuse of water to provide drinking water for its citizens.
Read the entire article in the link below.