How do Breweries Impact Water Use?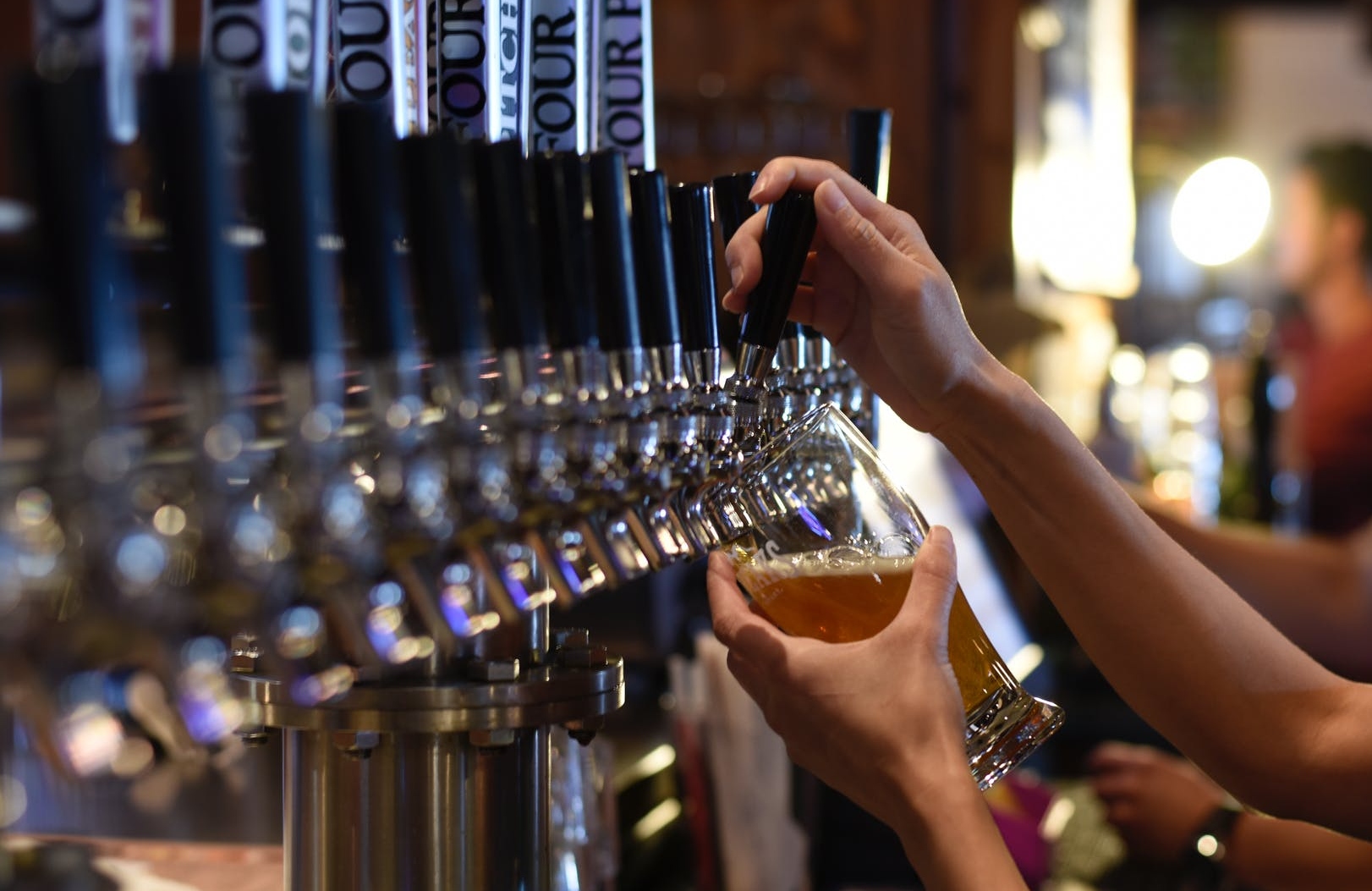 As Coloradans, we appreciate craft beer. But do you think about how much water goes into making a pint?
Beer is comprised of 90- to- 95-percent water. And the water that ends up in your glass is only, on average, about one-seventh the amount of water used to produce that beer.
Colorado ranks third in the nation both for total number of craft breweries (348 as of 2017) and barrels of craft beer produced per year (1,523,204 barrels or approximately 48 million gallons). Assuming the average seven-to-one ratio, that's over 330 million gallons (over 1,000 acre-feet) of water used each year to produce beer in Colorado.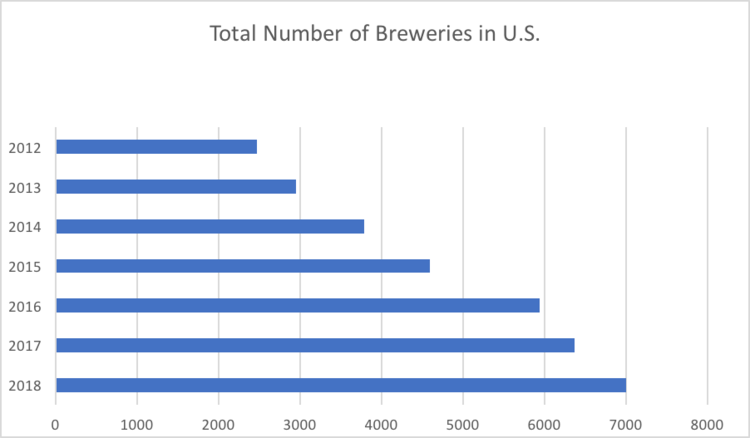 DATA SOURCE: Brewer's Association
Efficiency measures can help breweries slash water: beer ratios. Simple equipment upgrades and process adjustments can greatly reduce water use for most breweries. Leaks can be a huge source of water waste that are typically easy to fix. Even at smaller breweries, installing flow meters to monitor water use can help identify leaks.
Water reuse efforts are a larger scale, more complicated endeavor. Water of drinking quality is one of the most important resources in breweries. Potable water is required for brewing, rinsing and cooling throughout the beer making process. Water quality restrictions and public perceptions of recycled water make water reuse for these processes challenging. However, as an example, Bear Republic, a brewery in California, installed a wastewater system in 2015 that allows them to purify and recycle up to 25 percent of the water it uses for equipment cleaning. Additionally, brewers in Australia are also working to reduce water needed to make beer.
The way we think about beer hasn't changed much since the age of Mesopotamia, but the water use in the production of beer many need to change. As Colorado experiences stressed water supplies it is important to look for ways to manage our water resources to help ensure we can still enjoy the things we love– like locally-produced beer.
By Cristy Radabaugh
The article ​was originally ​published on February 26, 2019 on martinandwood.com.