How GWT RO Wastewater Systems Helped Industrial Companies Reduce Costs & Reuse Wastewater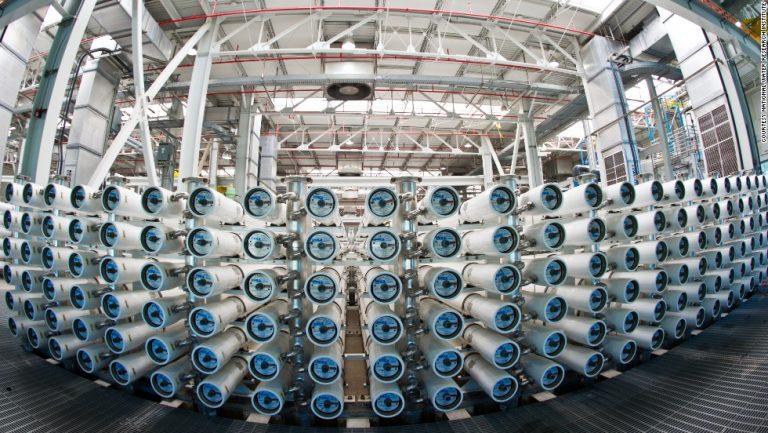 Reverse osmosis desalination is not just useful for drinking water or process water dissolved solids removal.
RO wastewater recycling can make use of the reverse osmosis process in a tertiary stage treatment to greatly reduce total dissolved solids and increase the quality of the treated water. Post treated water can typically be reused in many industrial process water applications.
Many companies seek to treat their wastewater to meet these high standards to combat the effects of water scarcity and meet sustainability goals.
In response, Genesis Water Technologies has helped many of our industrial clients to reduce their operating costs using RO wastewater recycling with our engineered reverse osmosis desalination systems.
Read the full article in the link below.