How One Native Community Has Won 5 Annual Water Taste Challenge Awards Since 2012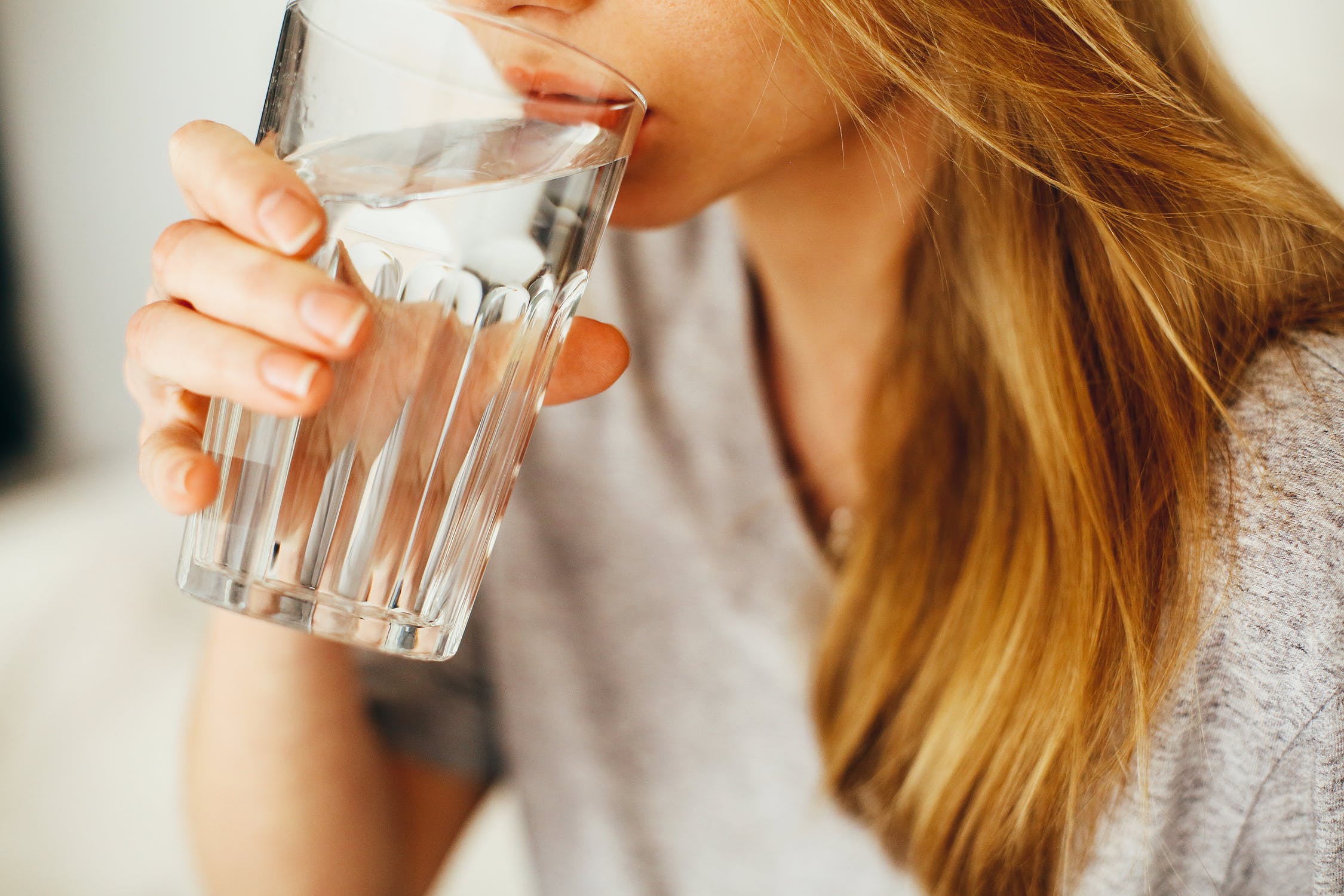 Whitefish River First Nation has won Water Taste Challenge award five times in the past seven years which is considered major achievement. The award is handed out to the First Nation with the cleanest water.
Murray McGregor, the plant manager claims that the community works hard to make sure the water is top quality and that people working in the plant are highly-qualified.
Another reason for such great results is the fact that community draws its water from the North Channel in the Lake Huron and this water is constantly moving. Afterward, the water is treated several times before being supplied to the residents.
Read the full report on CBC News