How to Get Rid of Pond Algae - Understanding Reasons for Algae Blooms (Video)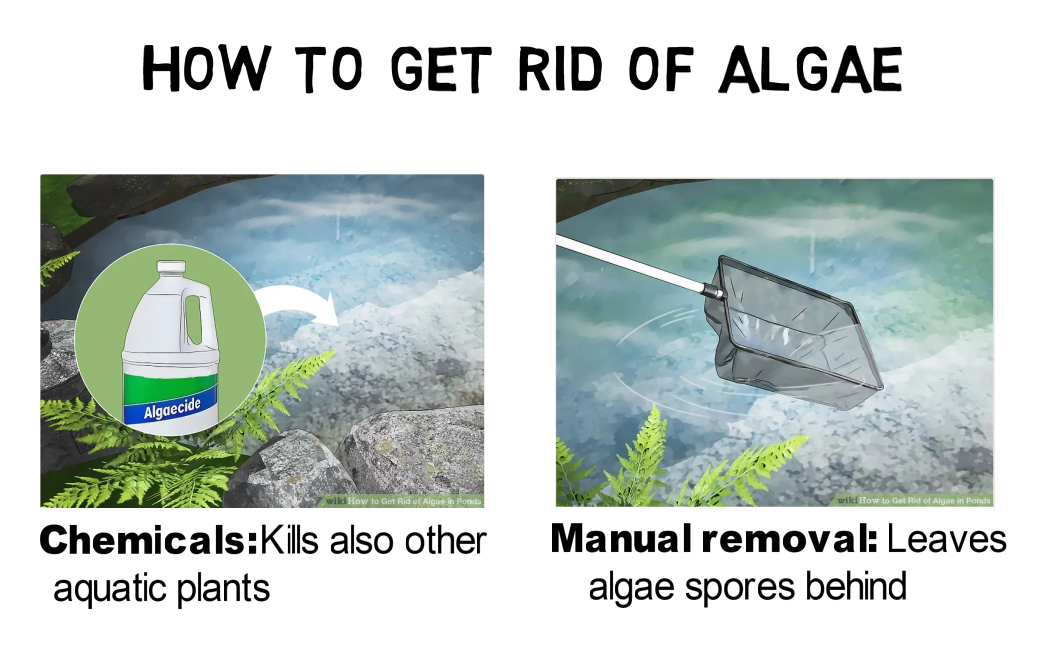 A pond can be a beautiful and ornamental addition to a garden or home, but it might lose some of its charm if the water is green and murky with algae. Especially in warmer climates algae bloom occurs more and more often in the last years. Therefore, it is important to understand what is causing the algae bloom prior to eliminating it...
If you like our content please consider subscribing HERE
The whole article can be read on AET's blog.