How to Operate RO and Electrodeionization EDI in High Silica SiO2 Environments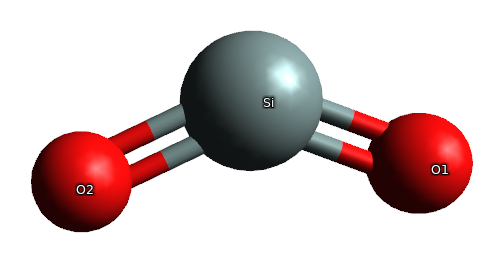 Operating Electrodeionization in a High-Silica Feedwater Environment
High silica feedwaters pose two challenges for ultrapure water membrane systems. On the front end, silica can scale the RO membranes, limiting use of some feedwaters and high water recovery. On the back end, silica can scale the IX resins in the electrodeionization (EDI). It is also a challenge to attain the very low ppb levels of silica in the ultrapure product water required by power and electronics applications.
The use of a premium silica antiscalant, use of high-silica-rejection RO membranes, and use of CO2 removal technology can lead to successful RO-EDI systems even with high feedwater silica. Even with 1-pass RO. Even in regions of the world like Mexico and Japan where silica is often present in the 50-100 ppm range.
Introduction
When silica (SiO2) in feedwater to an ultrapure water system is high there are 2 challenges:
high silica can scale the RO and even the EDI
high silica can prevent the achievement of low ppb levels of silica in the ultrapure water product
This paper discusses 3 factors for successfully operating an RO-EDI ultrapure water system with high silica feedwater.
use of premium silica antiscalant
use of high-silica-rejection RO membranes
use of CO2 removal technology