IIoT Wastewater Solutions for Brewery Industry (Case Study)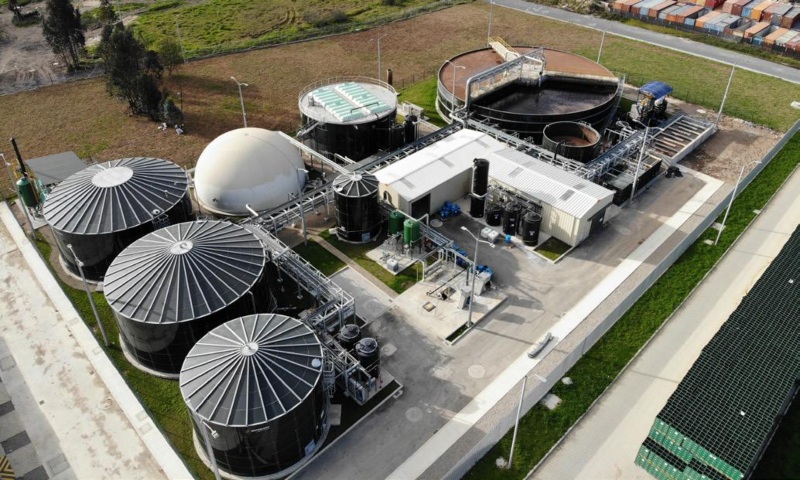 Images by Waterleau
Industrial Internet of Things (IIoT) enabled wastewater treatment technology in Colombian brewery "Central Cerveceria de Colombia".
The treatment facility includes state of the art Waterleau water technology and an earthquake-proof construction.
Watch the video overview of the treatment facility below.
Find the complete case study attached to this article in PDF.