Impact of Biological Filtration at the UK Water Treatment Plant (Video)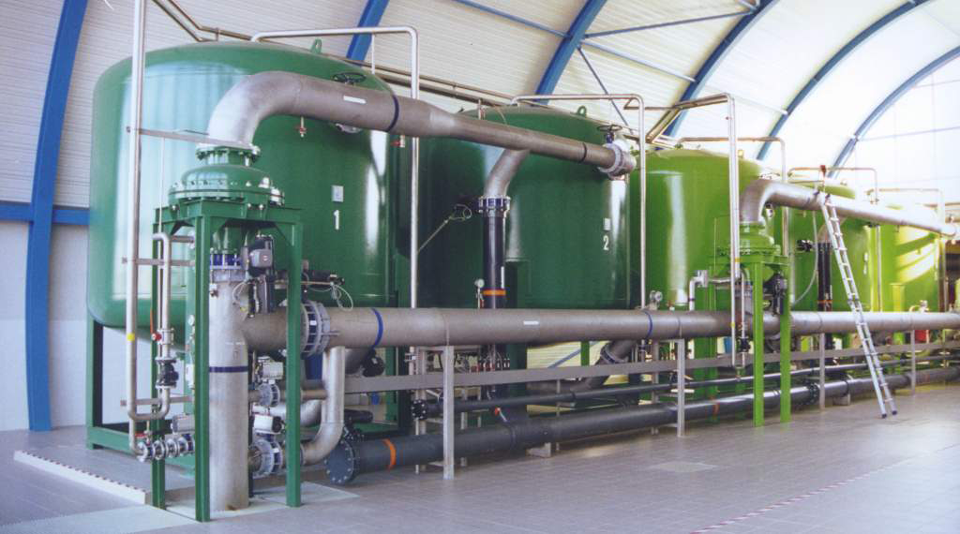 In 2018, the Shrewsbury Water Treatment Plant piloted the Ferazur-Mangazur product and realized better water quality, less maintenance, and a smaller footprint compared to conventional technology.
Ferazur-Mangazur biological filtration uses natural oxidation to remove Iron and Manganese from groundwater. It does not use any chemical addition making it a safer and more environmentally friendly solution compared to chemically enhanced conventional filters.