Improving habitats on the frontlines of climate change | Aga Khan Development Network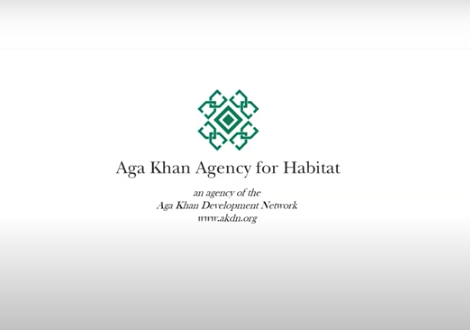 Improving habitats on the frontlines of climate change
In this talk, Onno Rühl, General Manager, the Aga Khan Agency for Habitat (AKAH), discusses the climate crisis in the world's Third Pole and the agency's work helping communities living in these regions build resilient habitats and adapt to an ever-riskier climate.
The Third Pole refers to the high mountain areas of South and Central Asia which hold the world's third largest reserve of ice and fresh water, after the polar regions. The glaciers of these mountains are melting too quickly, posing an existential threat to the communities living amongst them.
AKAH combines community-based disaster risk reduction initiatives and cutting-edge scientific risk modelling and monitoring with forward-looking approaches in planning and building and climate change adaptation to help communities understand these risks and plan for a future in which they can thrive despite them.
The lecture explores the issues faced by these communities living on the frontlines of climate change and some of the solutions that AKAH is developing. The lecture is part of the Joint Lecture Series, an initiative of AKU-ISMC and the Aga Khan Trust for Culture's Education Programme; the Aga Khan Agency for Habitat and the Aga Khan Museum are also organising partners this year.