In Poland they use clams in water tanks that push a button when they detect contamination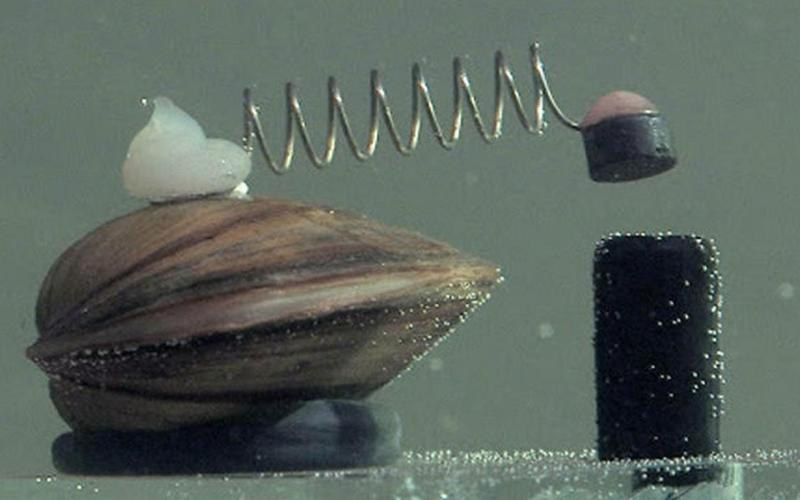 In Poland they use clams as an alarm system for water contamination. Eight clams have the capacity to cut off Warsaw's water supply. The water that 8 million people drink depends on this "technology".
We live in the era of biometric sensors. We use more and more technological sensors that measure from our pulse to our blood oxygen level, or air pollution. But sometimes not even the best technology can beat Mother Nature. In Poland, for example, They use clams that trigger an alarm when the water is contaminated. They can literally cut off Warsaw's water supply on their own.
As the Warsaw Municipal Water Department itself explains, the pollution levels of the city's supply are borne by Eight clams with the ability to press an alarm button. When this occurs, the water supply is instantly cut off. Clams rule.
It is a very curious story that is also part of the documentary Fat Kathy, whose trailer you can see in this video.