Infrared tech startup challenging UV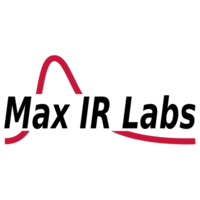 With new grant funding, this Plano infrared tech startup is cleaning up the wastewater treatment industry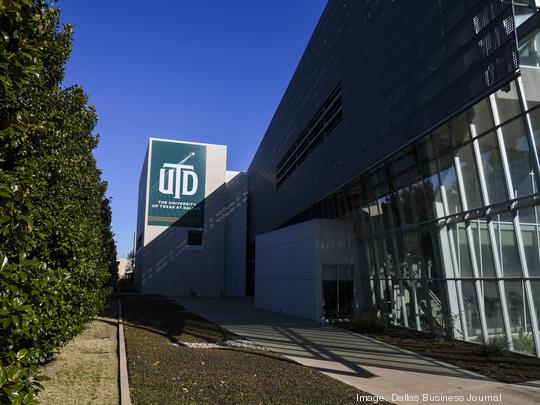 Max-IR launched out of UT Dallas in 2017 by Founder and CEO Ecatherina Roodenko.
A Plano-based infrared sensor tech startup is looking to clean up the wastewater treatment industry with fresh new funding.
Max-IR Labs, which has developed an infrared sensor system that analyzes liquids for their compound makeup, landed a $750,000 Phase II SBIR grant from the National Science Foundation to develop a prototype and kick-off field tests of its patented ISMIR infrared radiation sensor.
"We are moving infrared technologies from the lab into the field, bridging the gap between laboratory research and real-world application solutions," Max-IR's website says.
According to a Small Business Administration website, the new grant funding brings Max-IR's total to nearly $1.9 million along with other NSF grants and ones from the Department of Defense.
The company's ISMIR sensor, which stands for Ion Selective Materials using Infrared Radiation, monitors the levels of nitrogen pollutants in wastewater treatment plants. Providing facilities with real-time data on pollutant content levels can adjust the amount of aeration needed to treat the water. According to the company, the technology has the potential to save millions of dollars in energy costs and reduce carbon emission levels from U.S. facilities by about 4 million metric tons.
"Currently, the primary monitoring method is sending 'grab samples to a lab, with delays in receiving results," the company wrote in its grant proposal abstract. "The proposed system will help assure the nation's clean water supply."
Max-IR launched out of UT Dallas in 2017 by Founder and CEO Ecatherina Roodenko. While the newest funding will go towards its wastewater endeavors, the company says its technology has applications in industries ranging from health care to energy and food and beverage process control.
The first NSF grant the company received for development of the wastewater-focused technology was in 2017 for a one-year $224,967 award. Through its STTR program, Max-IR has also received grants from the Air Force to use its infrared technology to map environments for thermal signals totaling nearly $900,000.
The company said its quantum-cascade laser allows for real-time monitoring without creating any reaction in a liquid, which would affect data collection and accuracy. The new funding said it plans to begin initiating field tests at municipal wastewater treatment facilities soon.
"With the support of our research funds, any deep technology startup or small business can guide basic science into meaningful solutions that address tremendous needs," said Andrea Belz, division director of the Division of Industrial Innovation and Partnerships at NSF, in a statement.