INNOQUA Project Investigates Innovative Wastewater Treatment Technologies (Video)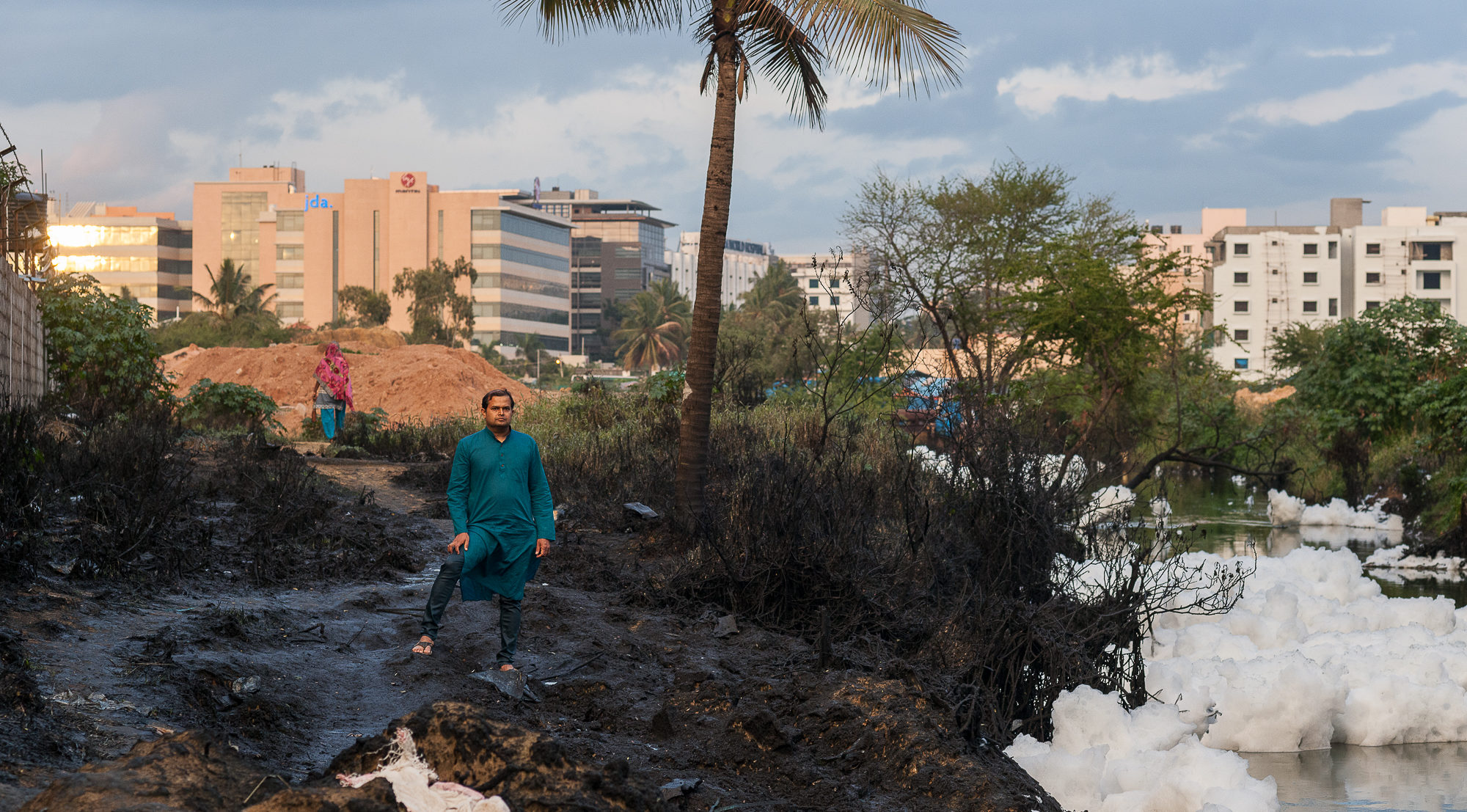 Worldwide, more than 2.6 billion people do not have access to safely managed sanitation. INNOQUA - an EU HORIZON 2020 research programme develops a nature-based solution to overcome the lack of adequate sanitation in Europe and the Global South.
Read about the Innovative Nature-based Wastewater Treatment for Rural and Urban Environments by INNOQUA in our Wastewater Treatment Design Community.
Video source: INNOQUA on YouTube