Innovative satellite leak detection method and results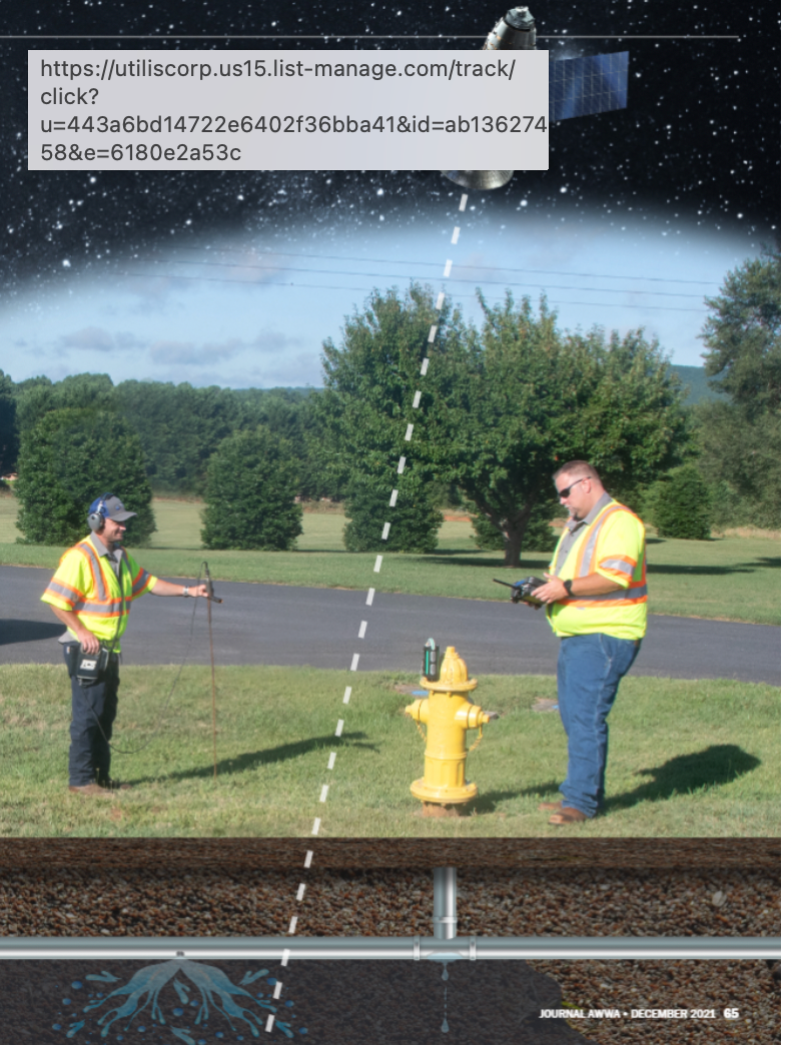 Innovative satellite leak detection method and results in Henry County, VA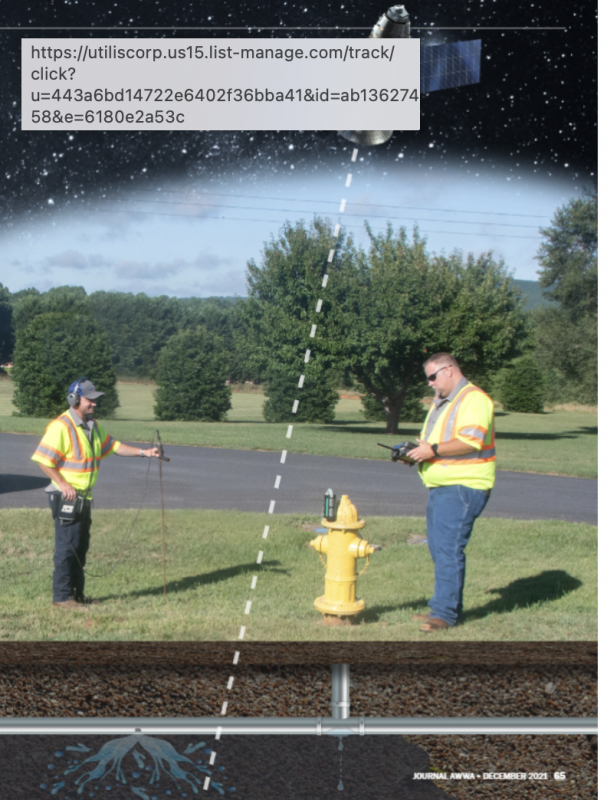 Thu, Feb 24, 2022 7:00 PM - 8:00 PM CET
Show in My Time Zone
Join hosts Bruno Tume (ASTERRA) and Paul Gagliardo (Galiacqua Consulting) for an in depth discussion of how Henry County PSA, with an NRW of 33%, was able to reduce their water loss. By employing satellite leak detection from ASTERRA, leaks totaling an equivalent of 1.03 MGD were identified and repaired. This webinar will compliment the case study published in December 2021 in Journal AWWA.