Integrate National Water Policy – Inclusion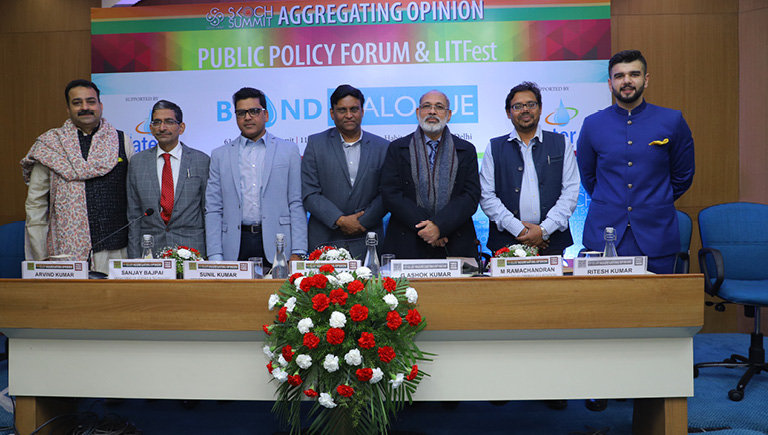 'Integrated National Water Policy' that encompasses the rural as well as the urban areas then becomes the need of the hour. There is an even greater need for awareness of holistic water policy and resolving issues of Competition and Conflict through Cooperation-Convergence-Cohesion approach. It is critical to manage the water issue holistically.
Experts argued that the current scenario requires immediate attention towards water management in the country to fix the current deficit and gaps in the system, along with becoming future ready for the increased demand for a resource which is already scarce and irreplaceable. There are many issues regarding water management that need to be deliberated on and come up with a framework which is more human and sustainable.
If Ministry of Jal Shakti is entrusted with water conservation & management, then Ministry of Environment, Forest and Climate Change with conservation & protection of water resources i.e. wetlands, biodiversity, eco-system, but the vision of Jal Shakti is incomplete without significance of MOEFCC's interventions. Also, some argued Water as 'Right' is difficult to guarantee. Even after years of planning, cities still do not have access to quality water, there is abysmal functioning of water boards and non-uniformity. Water connection and waste disposal and its envisaged objectives is still a distant dream given that India is a home to 7.7 lakh wetlands, sources of water has started disappearing. Comparing 2012 policy, which gave a unified national perspective to take cognizance of water-related realms, today, with Jal Shakti Abhiyan focus on water conservation through Jan Andolan and Jal Jeevan Mission provides for 24×7 piped water supply, a vision of 2012 policy must move beyond myopic direction and accommodate contemporary interventions.