Integrated Water Management with Hi-Tech Solutions in Switzerland's Valais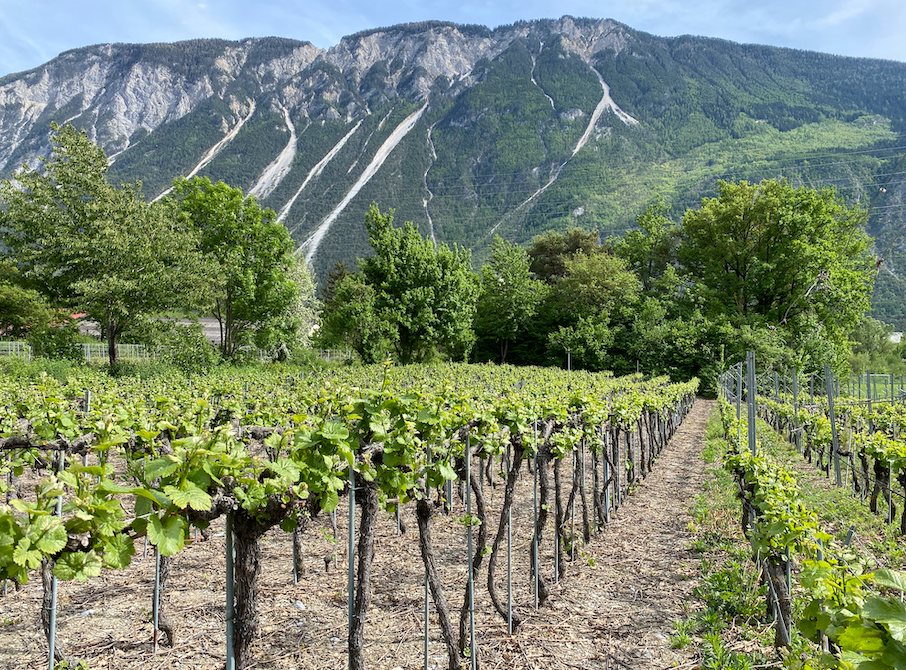 In 2021, an ambitious project to remediate these issues was recognized by winning the annual PrixAlpiq, 12 years after it was first conceived by engineer Yves Rey. The following years Prof. Weingartner (University of Bern) conducted research around the idea, and with Walter Thut (AQUA4D) developed a specific concept for finally making this integral water supply project a reality.
Combining intelligent planning, hydroelectric power and irrigation technology, this project could completely change the outlook in the municipality, and act as a test case for similar projects. The combination of drip irrigation technology with the latest water treatment tech AQUA4D, produced nearby in Valais, combined with modern monitoring tools, could save at least to 40% of its previous water demand.