Interview with Cindy Wallis-Lage, Black & Veatch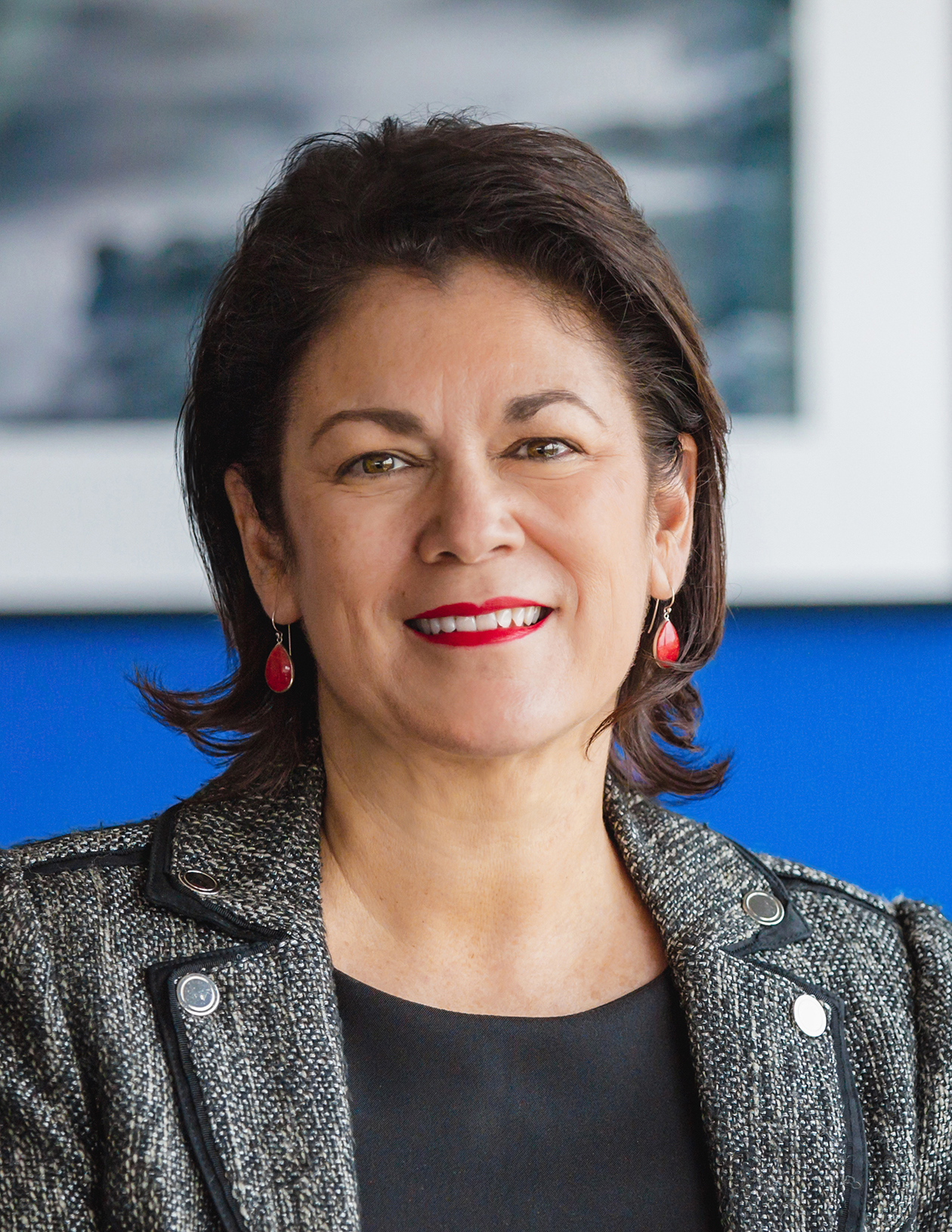 Ahead of her participation at the World Water-Tech North America Summit, we were pleased to speak to Black & Veatch's President – Global Water Business, Cindy Wallis-Lage to learn more about emerging technologies, One Water and the importance of data analytics in asset management.
It's no secret that the scale of the challenges faced across the water sector are huge; what are the emerging technologies and tools making these challenges easier to tackle?
Foundational to solving the challenges in the water sector is harnessing data that will allow us to take action that reduces operating cost, addresses workforce challenges, increases performance predictability and optimizes assets. When we embrace digital tools, we can drive a deeper level of understanding of our systems through the increased connectivity of historically disparate data sets and see trends that offer new insights. This insight can drive the efficiency and predictability we need to address OPEX and CAPEX requirements.
How do you define One Water and how is this definition brought into project design?
One Water is simple in concept – it is all about the drop. Not the history, not the label but rather the potential. It is about seeking the best use of the drop for a community, for a watershed. When we work together across perceived, and sometimes real, boundaries and think in an integrated fashion, it allows us to optimize water resource management and achieve outcomes that align to community objectives. To truly achieve One Water success requires education of the public, the politicians and the business community such that common goals for a community are clear and action can be taken to meet those goals.
How can data analytics be better integrated into asset management? How can we as an industry make better investments into our networks?
Strong data analytics are the foundation to making informed decisions in when, where and how much we invest in our water infrastructure. When we collect the right information we can determine which assets are performing well, which are not, and whether the asset needs replaced, repaired, repurposed or fine-tuned. This applies to all of our water assets – equipment, basins, pipelines. When we have solid information to drive our decisions, our ability to communicate the need to invest and the value from that investment to the public and the politicians increases significantly as they see the benefit vs just the cost. That allows us to make better investments into all of our water infrastructure.
Who are you looking to virtually meet and connect with at the World Water-Tech North America Summit next month?
The water community! I love the opportunity to connect with friends across our industry and make new acquaintances in a way that allows us to share ideas, share experiences and collaborate together to make resilient and sustainable communities everywhere.
Cindy will speak on the panel discussion: One Water Resilience – Prepare, Respond and Recover.
She will be joined by:
Hardeep Anand, Deputy Director – Capital Improvement & Regulatory Compliance , MIAMI-DADE WATER AND SEWER DEPARTMENT
Tony Parrott, Executive Director, LOUISVILLE METROPOLITAN SEWER DISTRICT
Joone Lopez, General Manager , MOULTON NIGUEL WATER DISTRICT
Eva Arnaiz, Country Manager USA , AQUALIA
Robert Puente, President & CEO , SAN ANTONIO WATER SYSTEM