Introducing Charity Water: Bringing Safe Drinking Water with Good Storytelling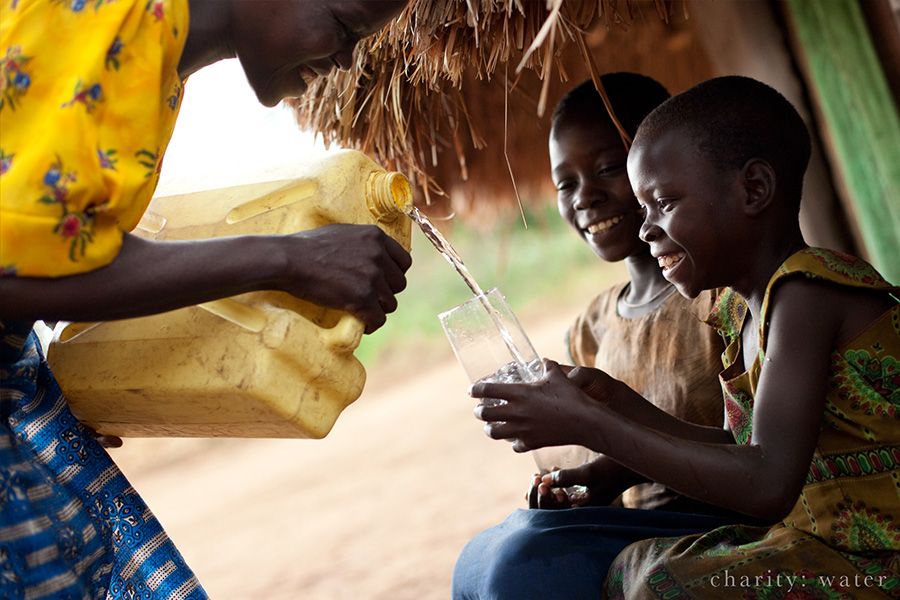 Earlier this month, Fast Company collaborated with Accenture to identify 50 organizations that cultivate big ideas and encourage experimentation (or, what they call, 50 Best Workplaces for Innovators)
One of them is Charity: Water from New York, U.S.
"Dedicated to bringing safe drinking water to developing countries, Charity: Water secures donations through creative storytelling. Employees have rigged GoPro cameras to capture the perspective of an Ethiopian child, and surrounded guests at the company's annual fundraiser with a wraparound, football-field-size LED screen to show a woman making her daily trek to a distant well", states Fast Company.
The organization published a book called "Thirst: A Story of Redemption, Compassion, and a Mission to Bring Clean Water to the World". This New York Times bestseller provides an inspiring personal story of redemption, second chances, and the transformative power within us all from charity: water founder Scott Harrison. 100% of the author's net proceeds from the sale of Thirst will fund clean water.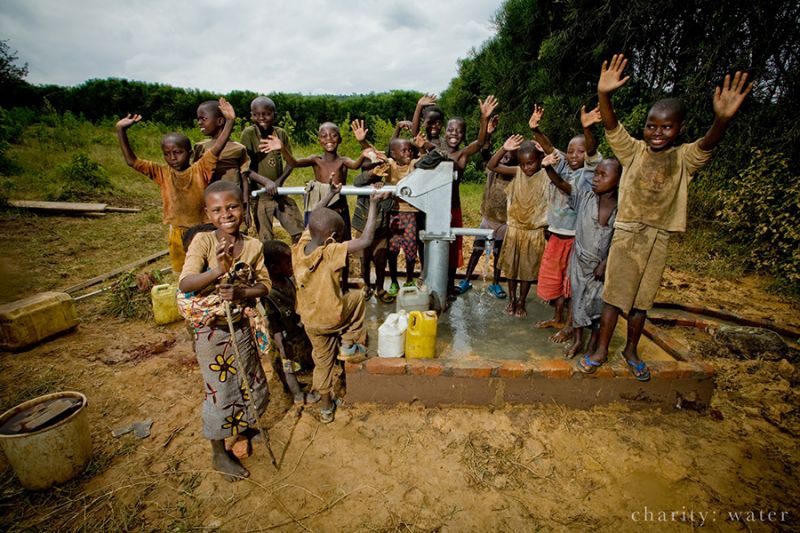 Learn more on how they work HERE.