Introducing GivePower: Solar-powered System Treats Clean Drinking Water for 25,000 People per Day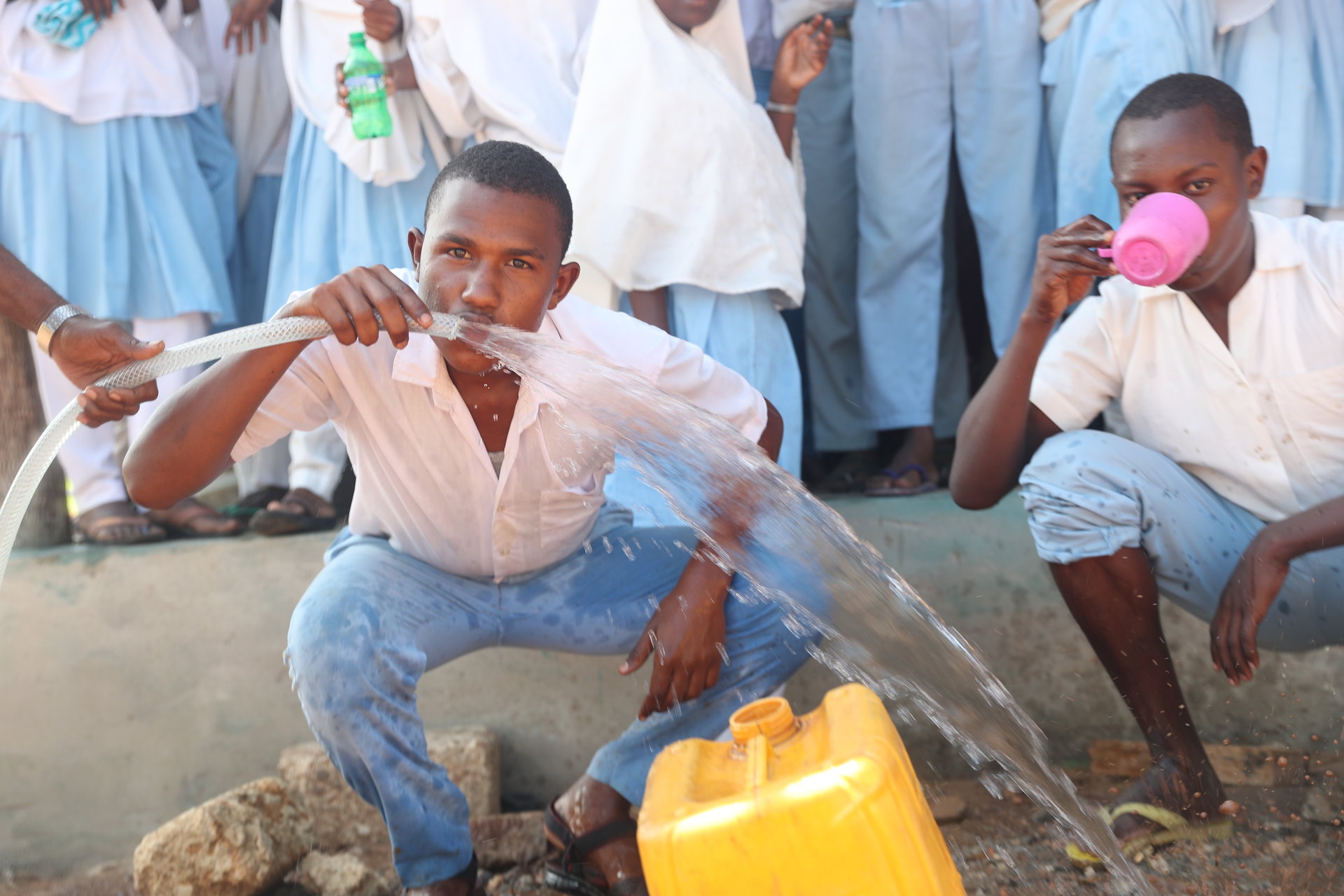 GivePower is a team of engineers, developers and clean energy thought leaders. They design, build and deploy renewable energy systems that provide food, water and light to those who need it most.
Read the exciting piece about their work on Business Insider.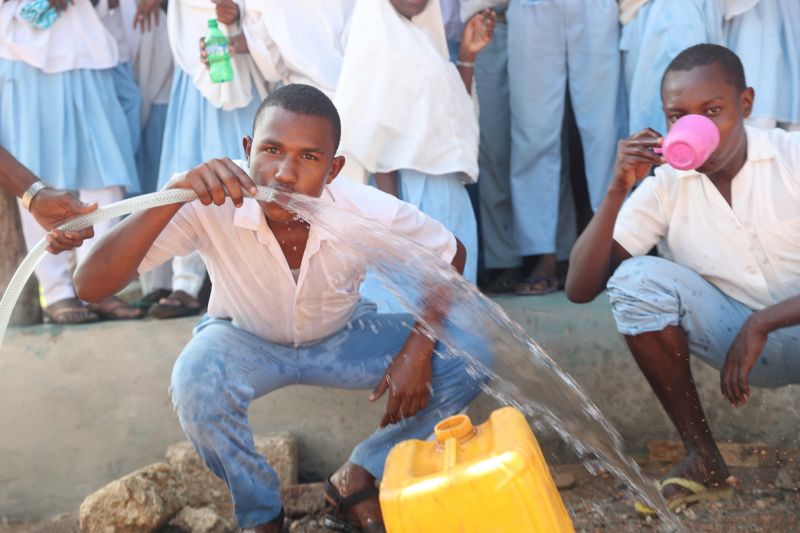 People in Kiunga, Kenya drink water from GivePower's solar-powered desalination plant.
(Image Credit: GivePower, Image Source: Business Insider)