Introduction to Urban Water Supply - open learning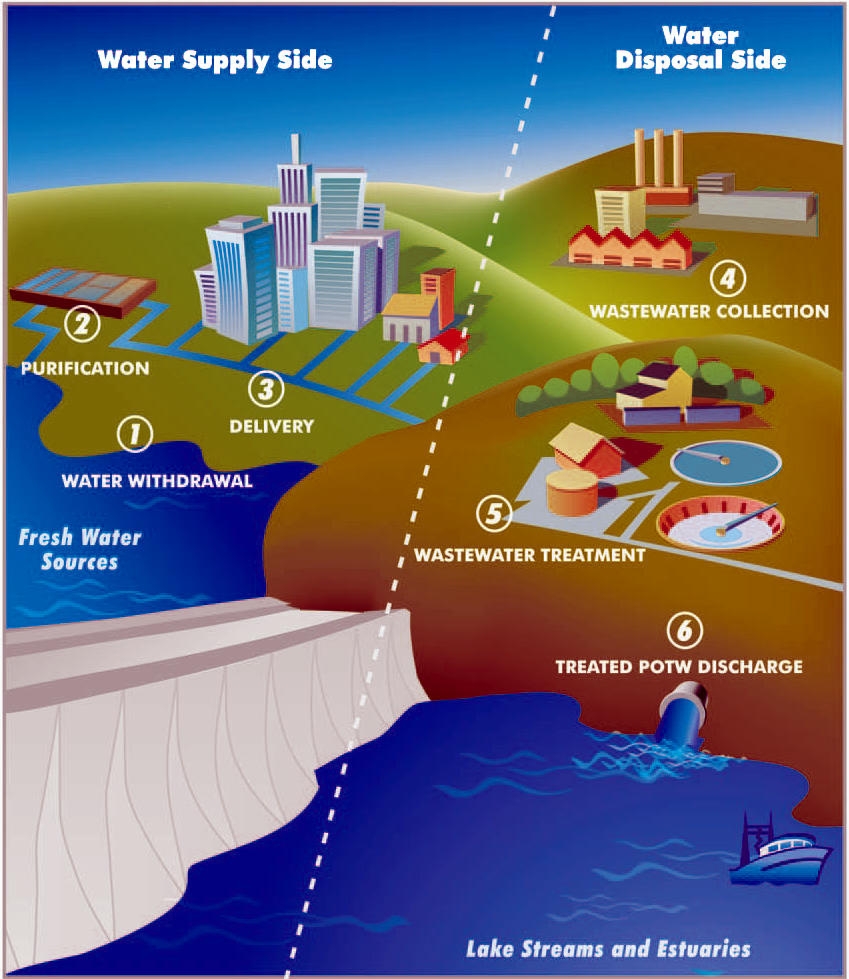 Introduction to Urban Water Supply
This module focuses on service delivery in urban settings, including water supply from large utility companies, access points within a town, tariff setting, cost recovery, regulation and management.
It considers the challenges for WASH provision in areas of high-density population where lack of space is a problem. It sets out the options for water supply in an urban situation and considers opportunities for improvement and innovation in service delivery and management.
Downloads
You can download these files for use offline or on a mobile device.
The materials below are provided for offline use for your convenience and are not tracked. If you wish to save your progress, please go through the online version.
Explanation of available formats and their limitations