IoT Platform Saves More Thant 2000 Liters on a Corporate Campus (Case Study)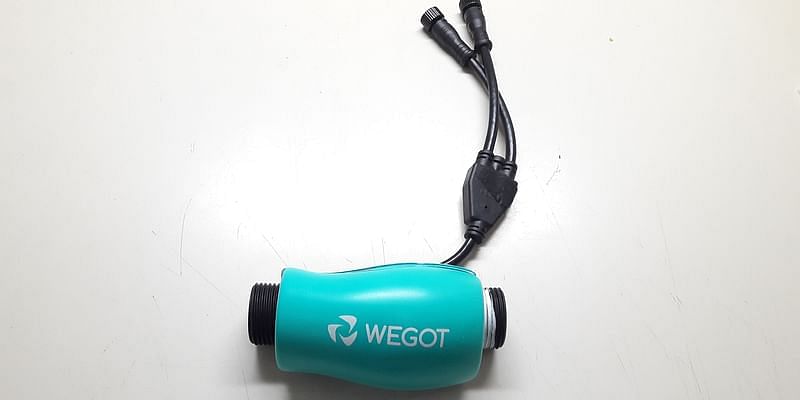 WeGoT's IoT platform VenAqua allows managing daily water usage with just a few clicks. This case study shows how VenAqua saved more than 20000 liters in the first three months of installation on a corporate campus.
The initial problem was this one: Lack of an effective solution to track water consumption on a micro level at every inlet and provide real-time data that promotes water conservation.
Read the complete solution in the document attached below.
The startup uses its proprietary IoT device and software to help cut down the demand for water by more than 50 percent, by detecting drop leakages and water theft, and informing the user in real time. The technology has been adopted in more than 30,000 houses across 12 cities, and spans 20 million square feet of commercial properties. WEGoT claims to have helped customers save one billion litres of water so far.